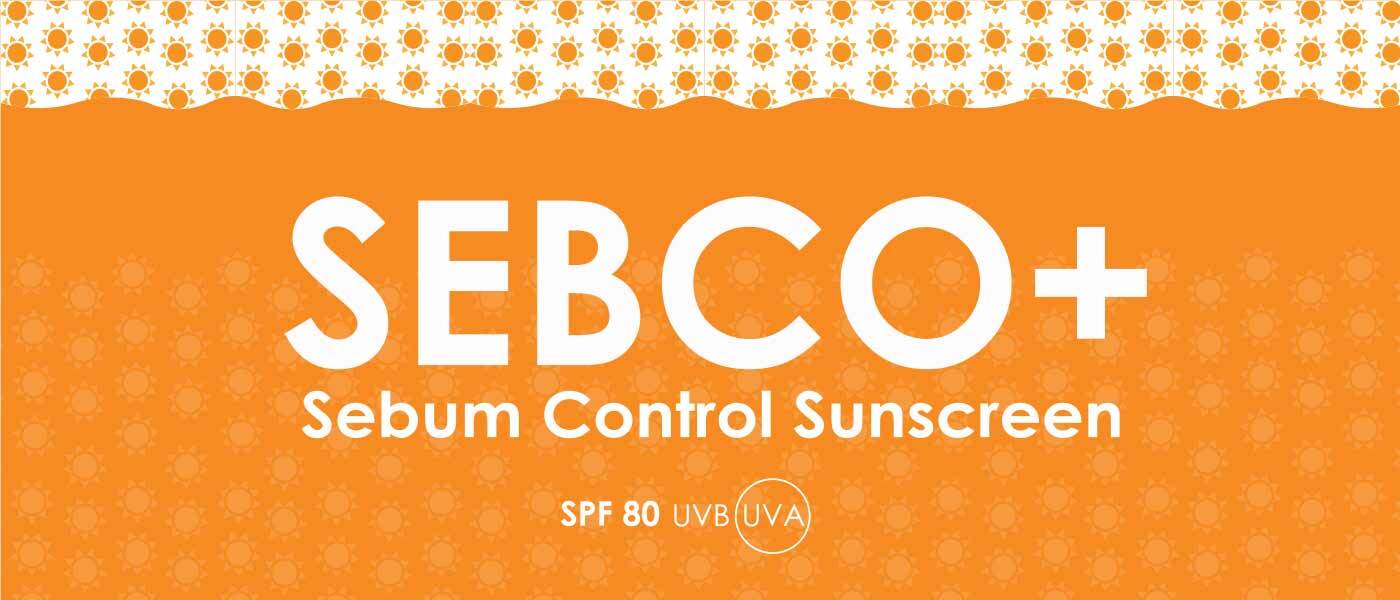 Top Health & Beauty Blogs
The sun's rays, while providing warmth and light, can also be detrimental to your skin. Prolonged...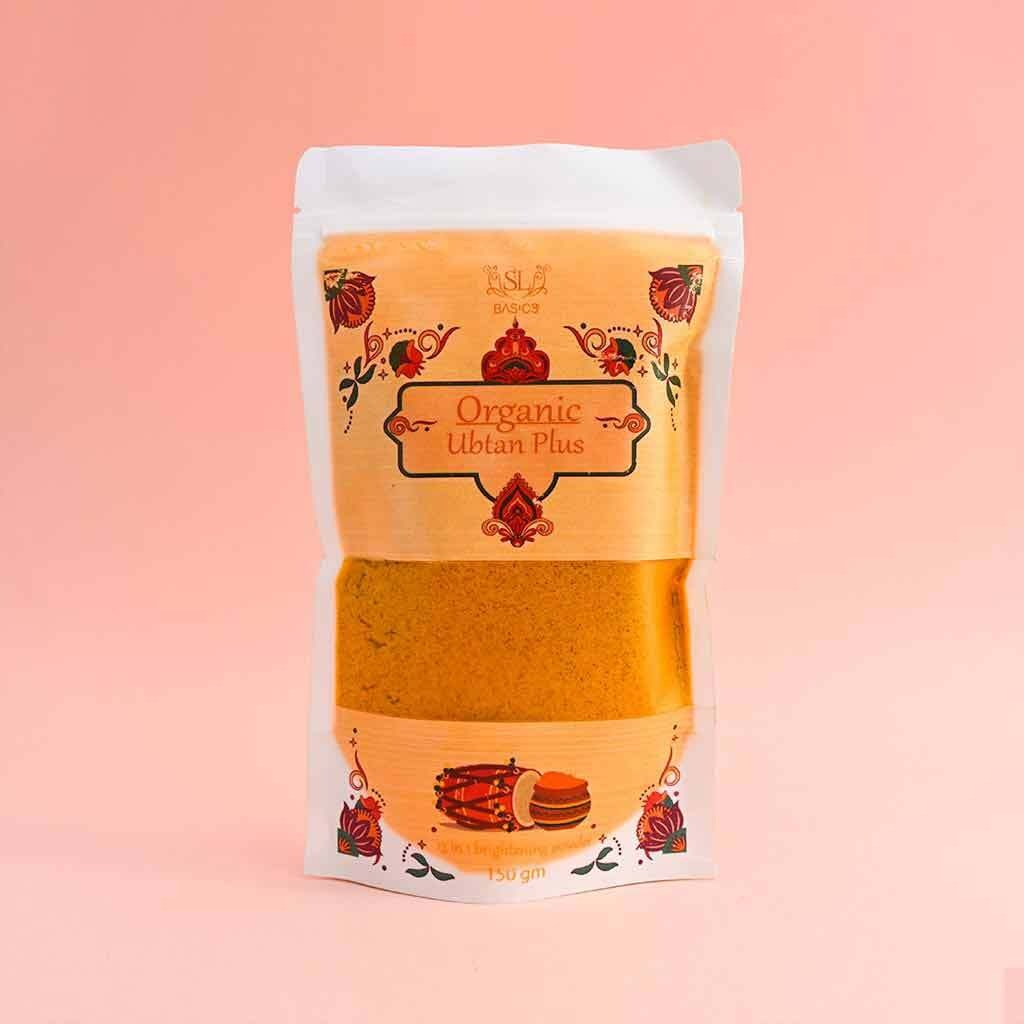 Ubtan is a traditional beauty treatment that has been used for centuries to improve the overall ...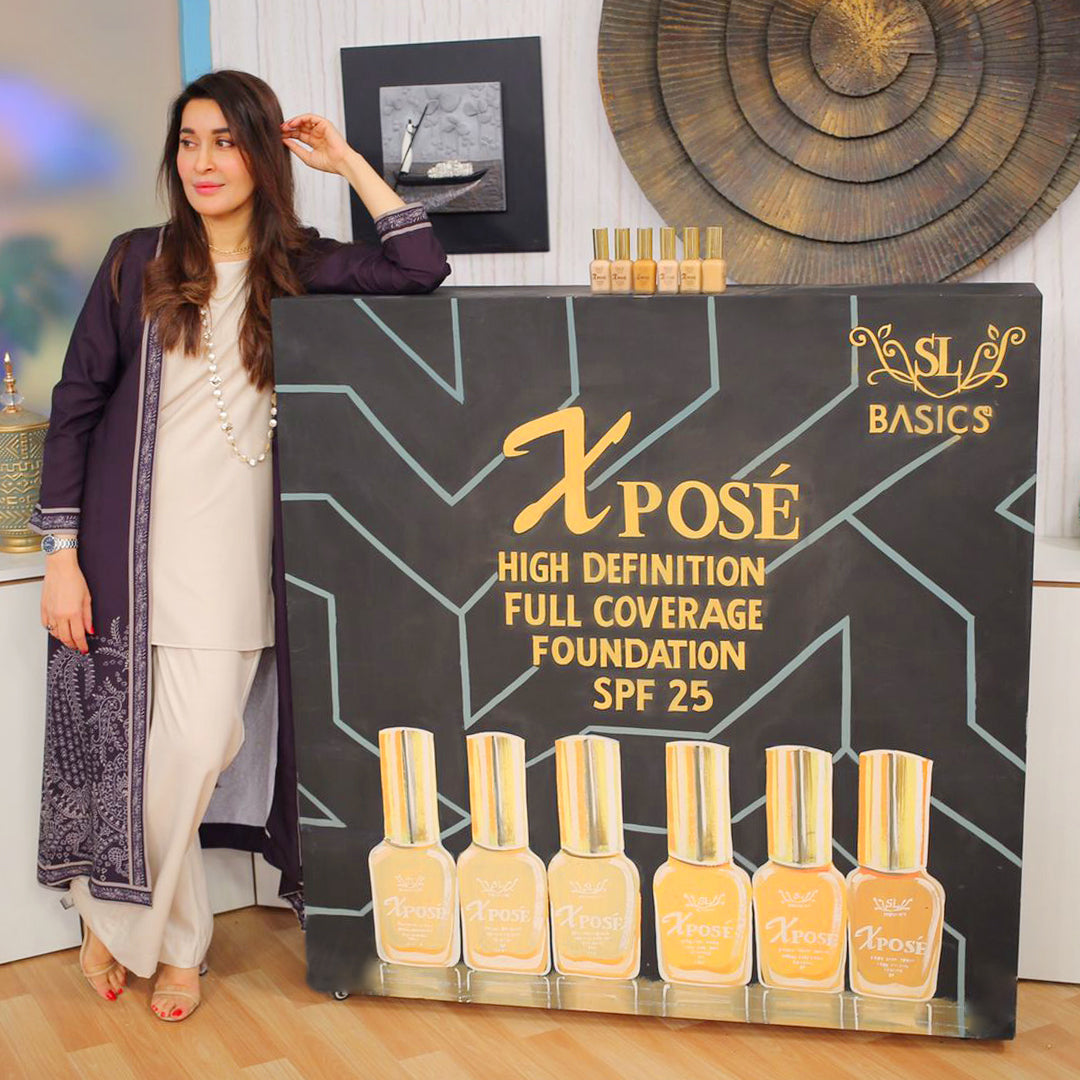 Are you sure you have the right shade of foundation for your skin? Making mistakes in picking the...