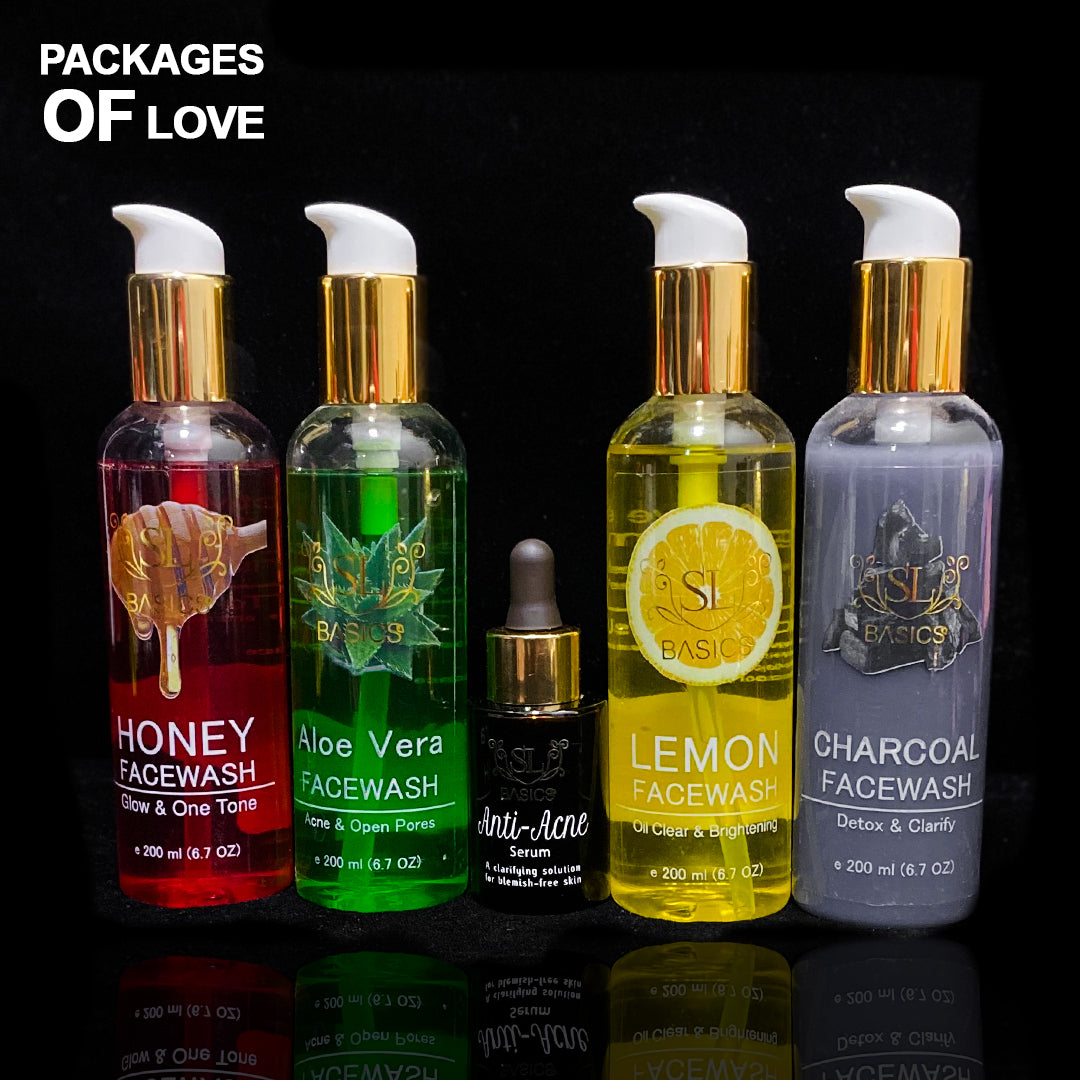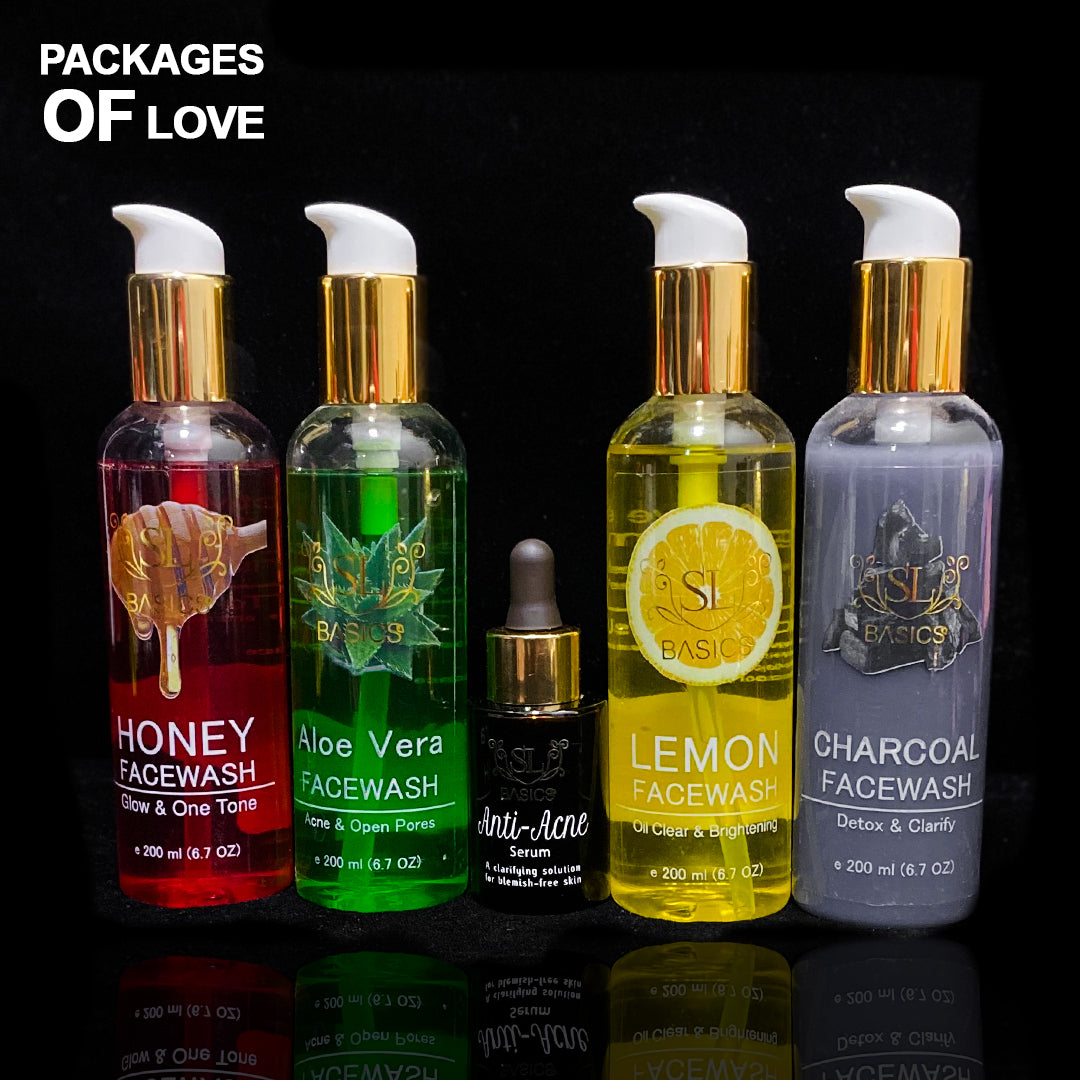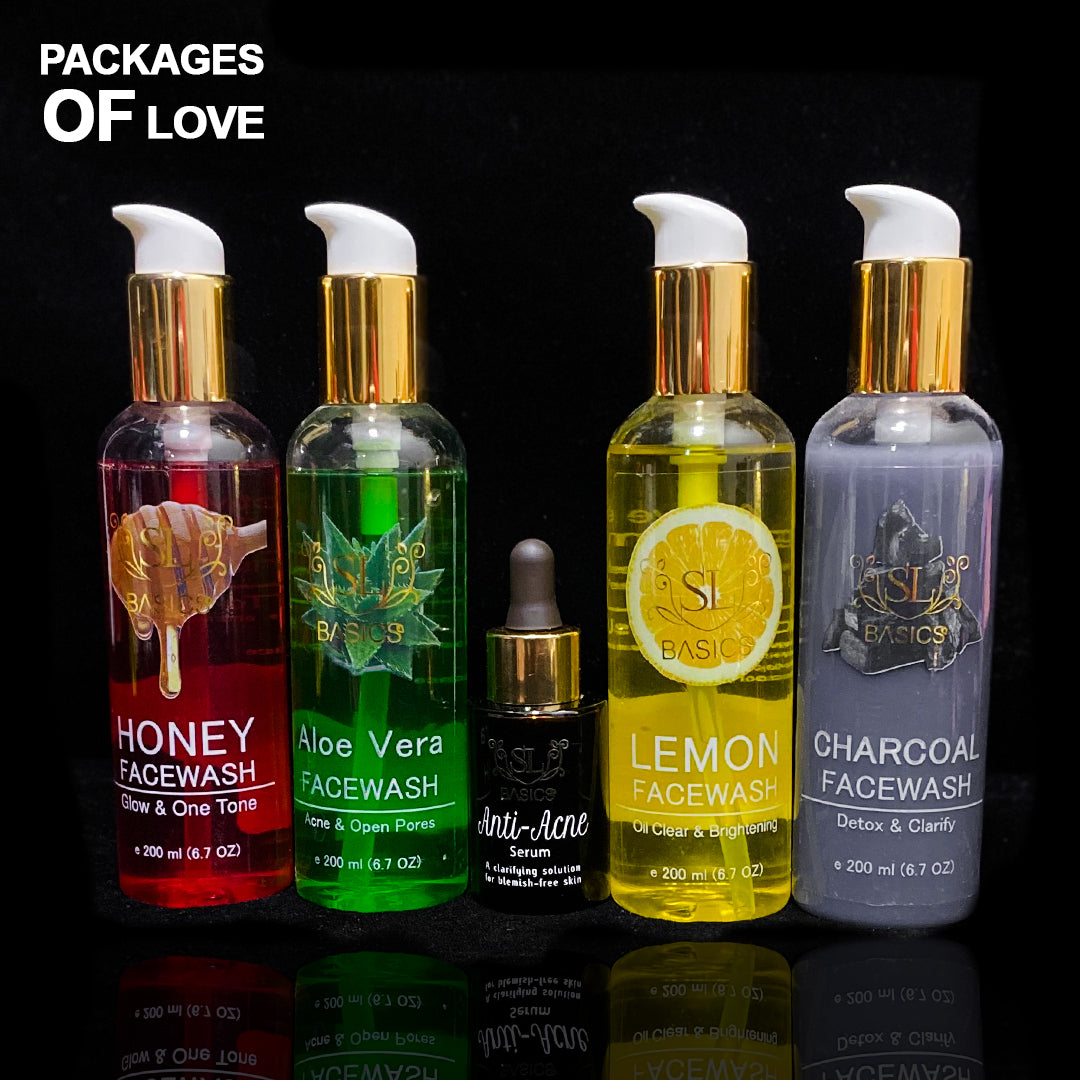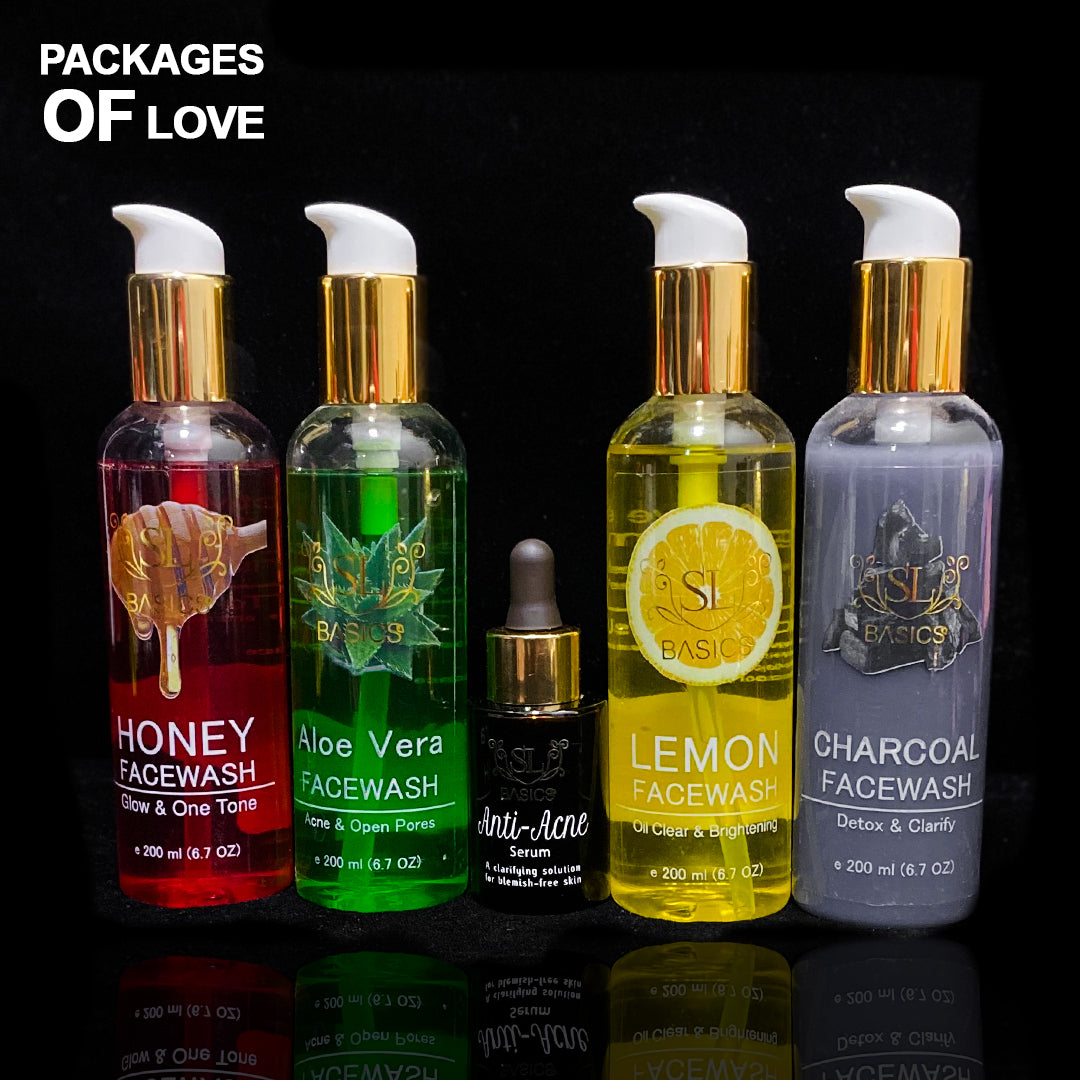 Teenage Dream
We are aware of how important it is in teen years to take adequate care of skin while under-going all these hormonal acne and skin care problems. Not only is right skin regime crucial, but it also prevents ugly skin scarring and dark spots formed later. So how can we leave our most favorite teenage customers from our Packages of love. We offer our range of anti-acne serum with facewashes, from which you get to choose your own favorite paired with anti-acne serum for the price of just 2k. For best results, apply sun-block before going out. 
Facewashes available with anti-acne serum:
Charcoal facewash
Lemon Facewash
Honey Facewash
Aloe vera Facewash
What are you waiting for? Hurry up and order now from our packages of love.