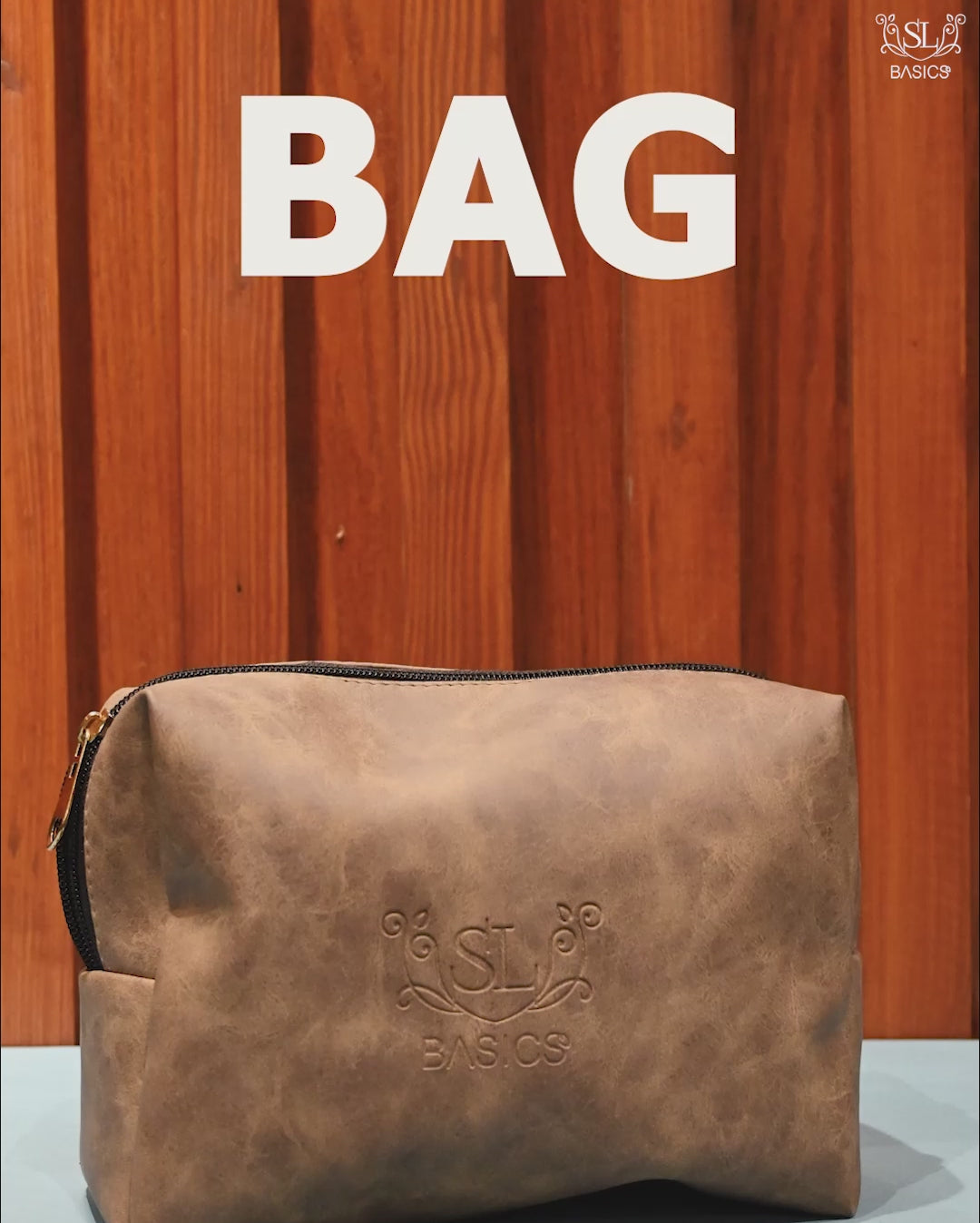 No Makeup/Makeup Kit (Yellow Undertone)
Who says you can't have it all?

With our No Makeup/Makeup Kit, you can get the perfect complexion without all the fuss. Just follow these simple steps:

- Hydrate and tone with Rose and Honey toner

- Apply a few drops of Gold & Pearl serum for a natural glow

- Apply skin perfecting BB Block in Oak for a warm, earthy look

Then, add a touch of color with Red Rush tint for a perfect flush. And that's it! You're ready to show off your natural beauty.