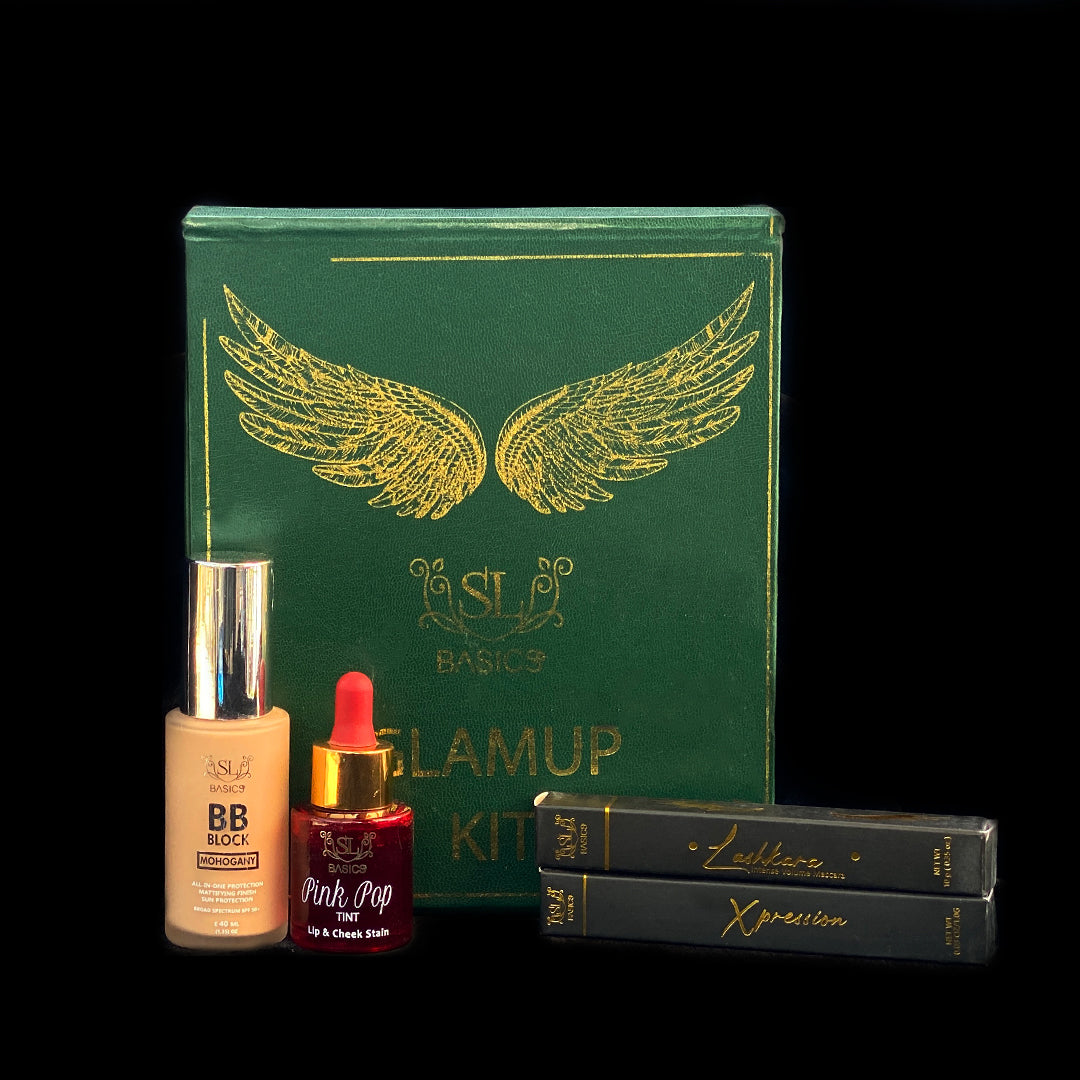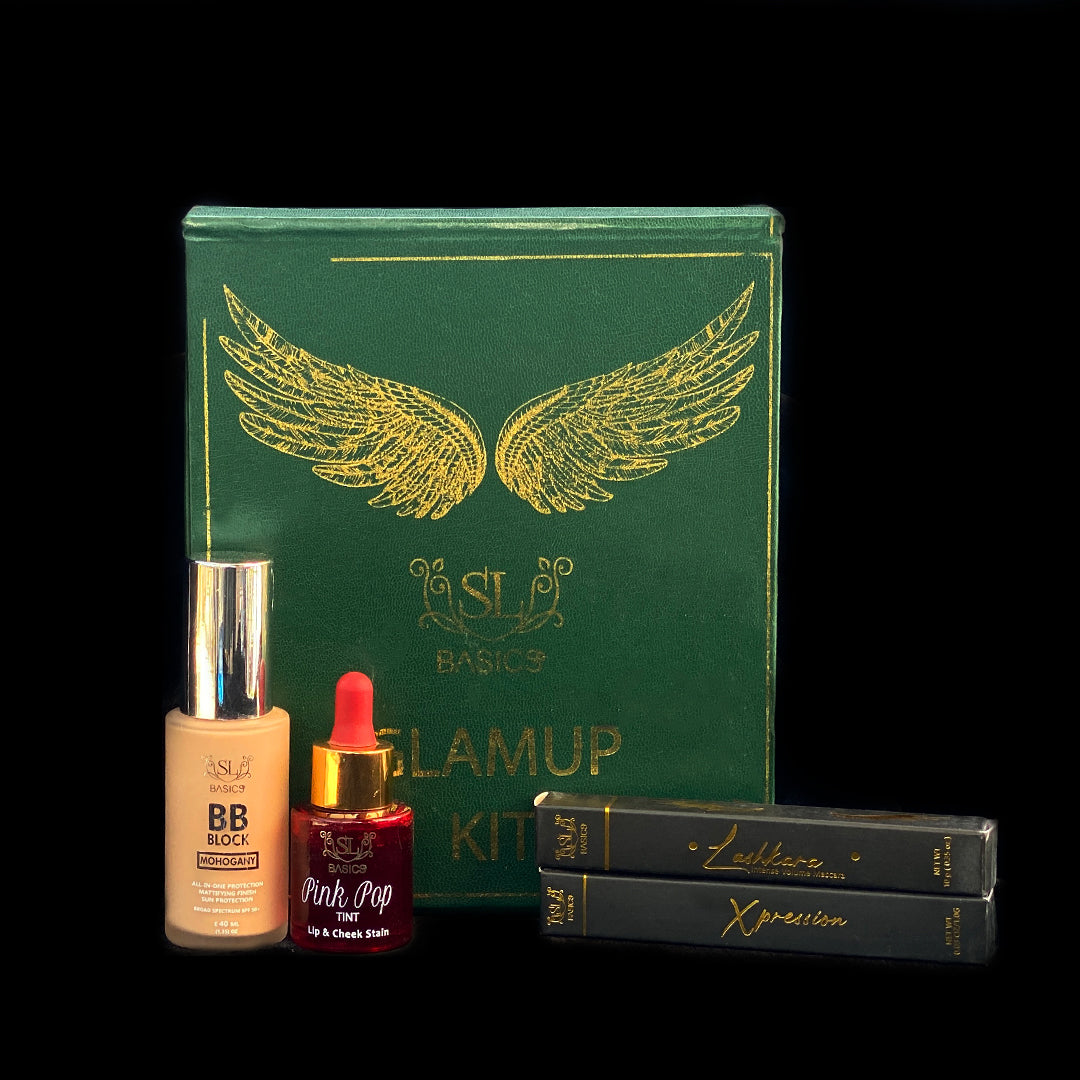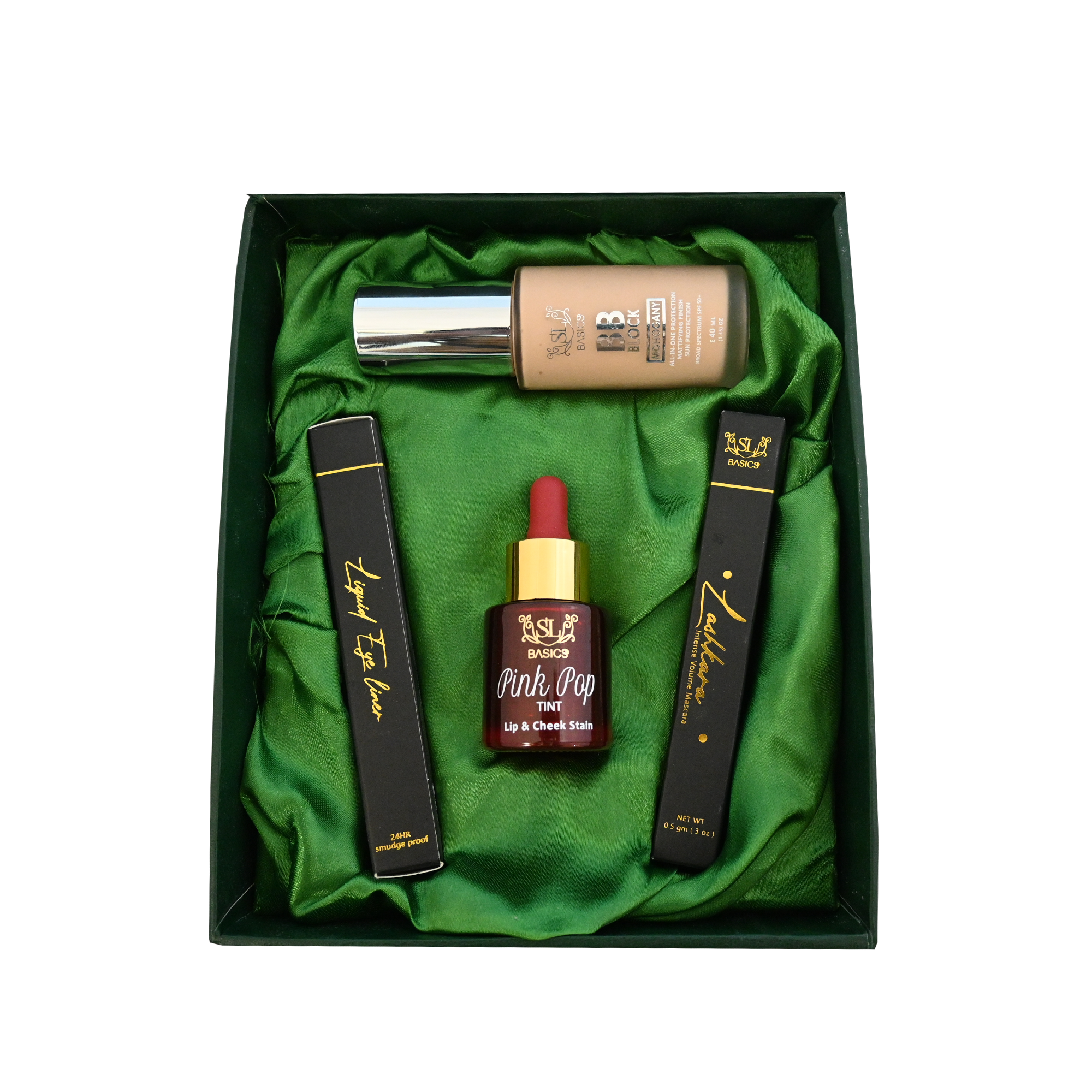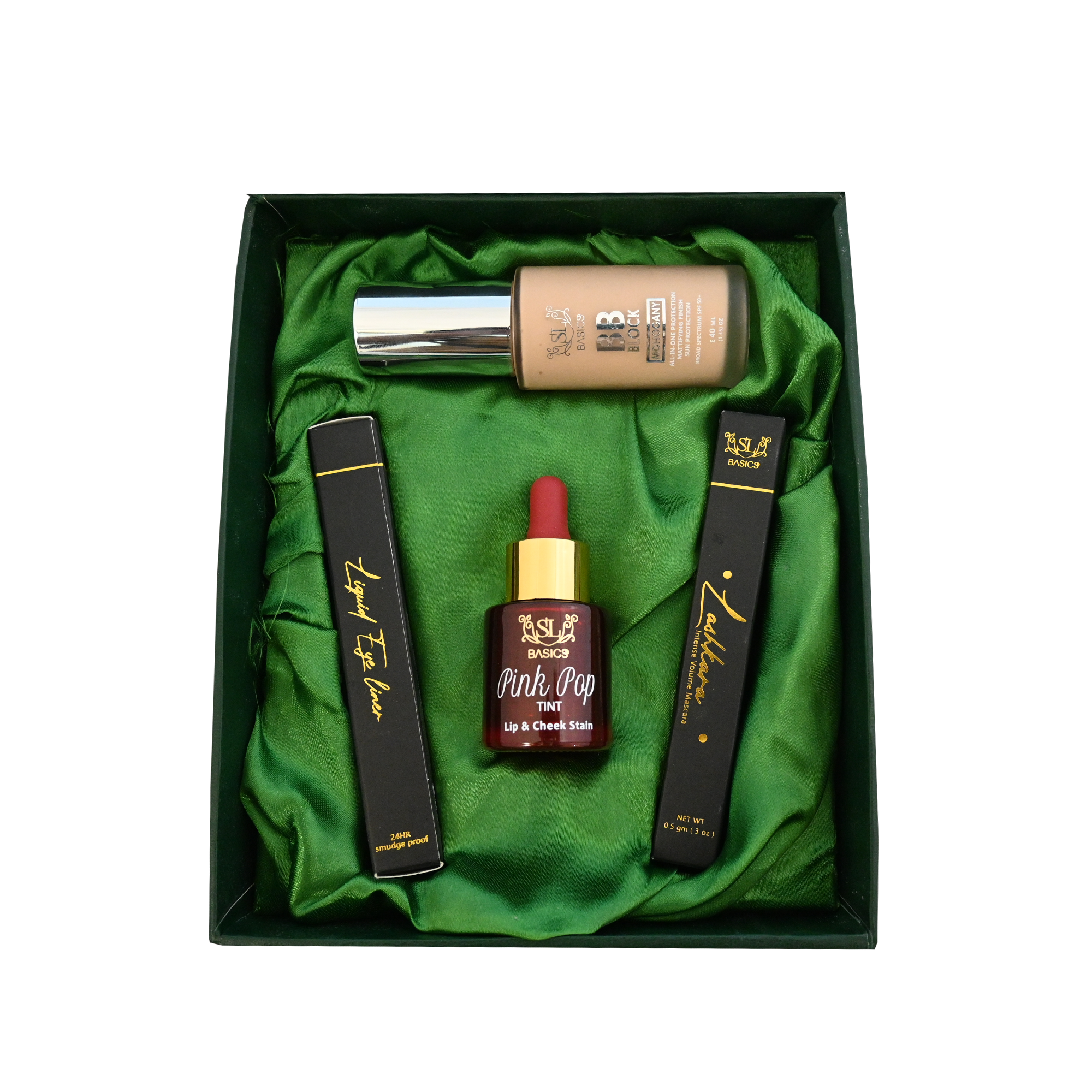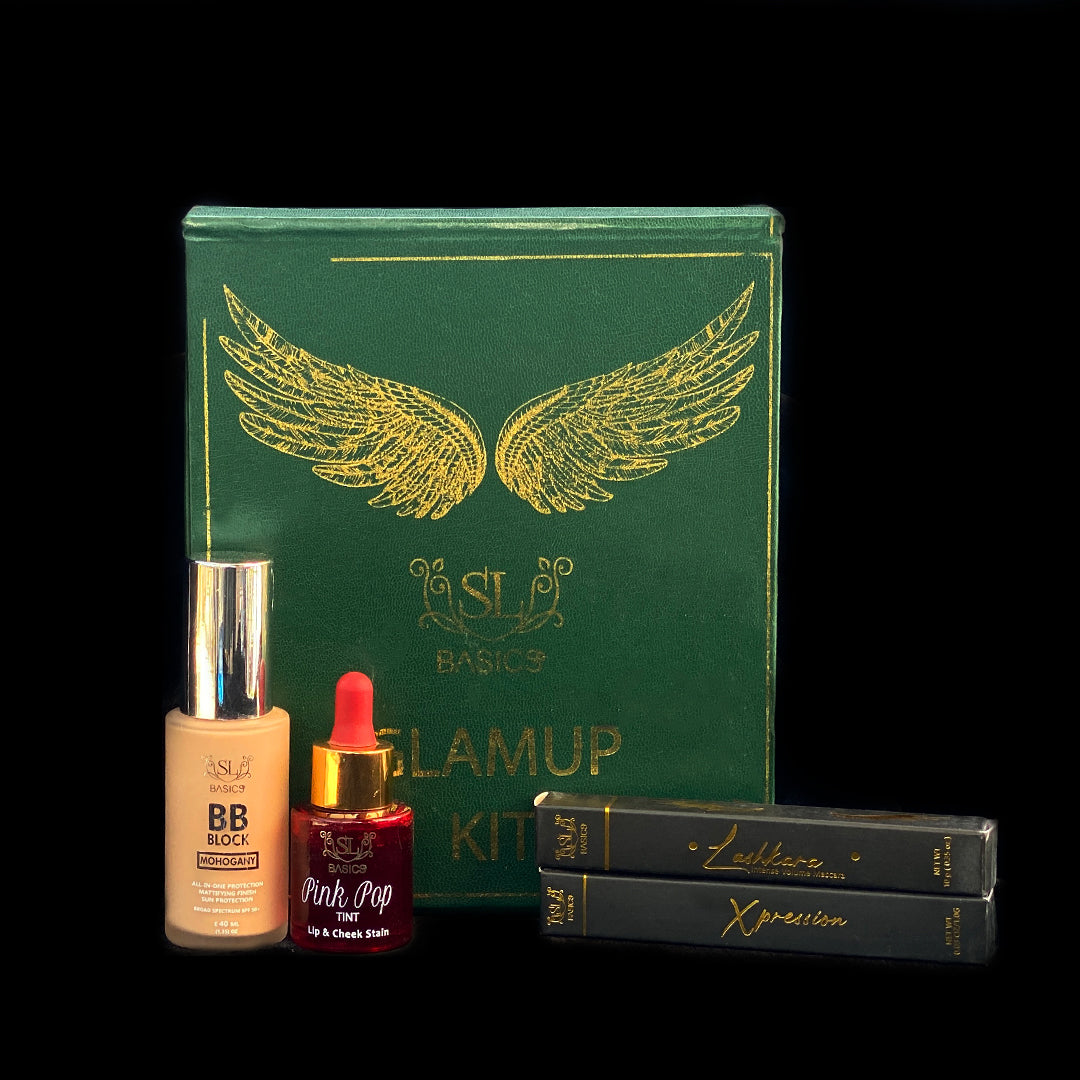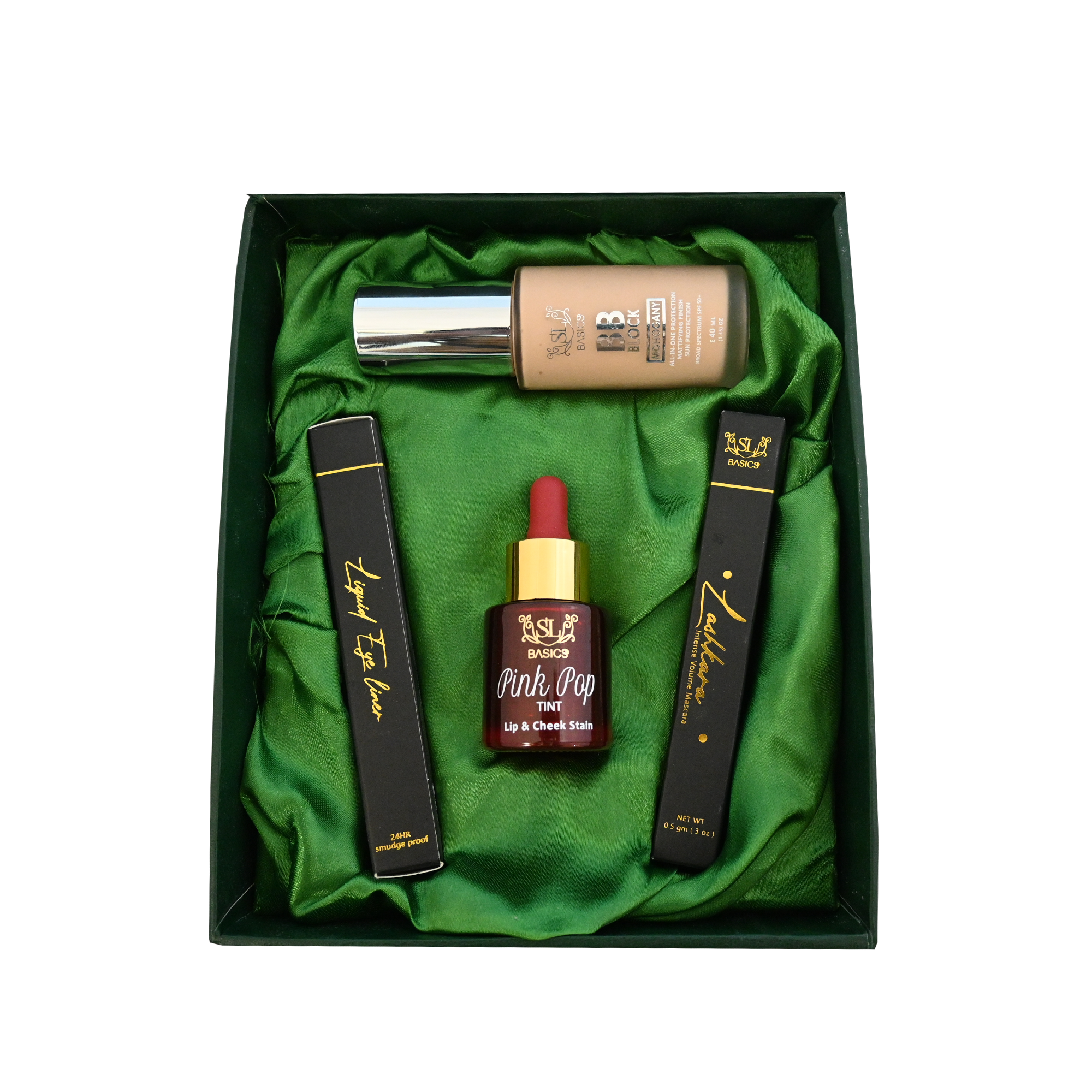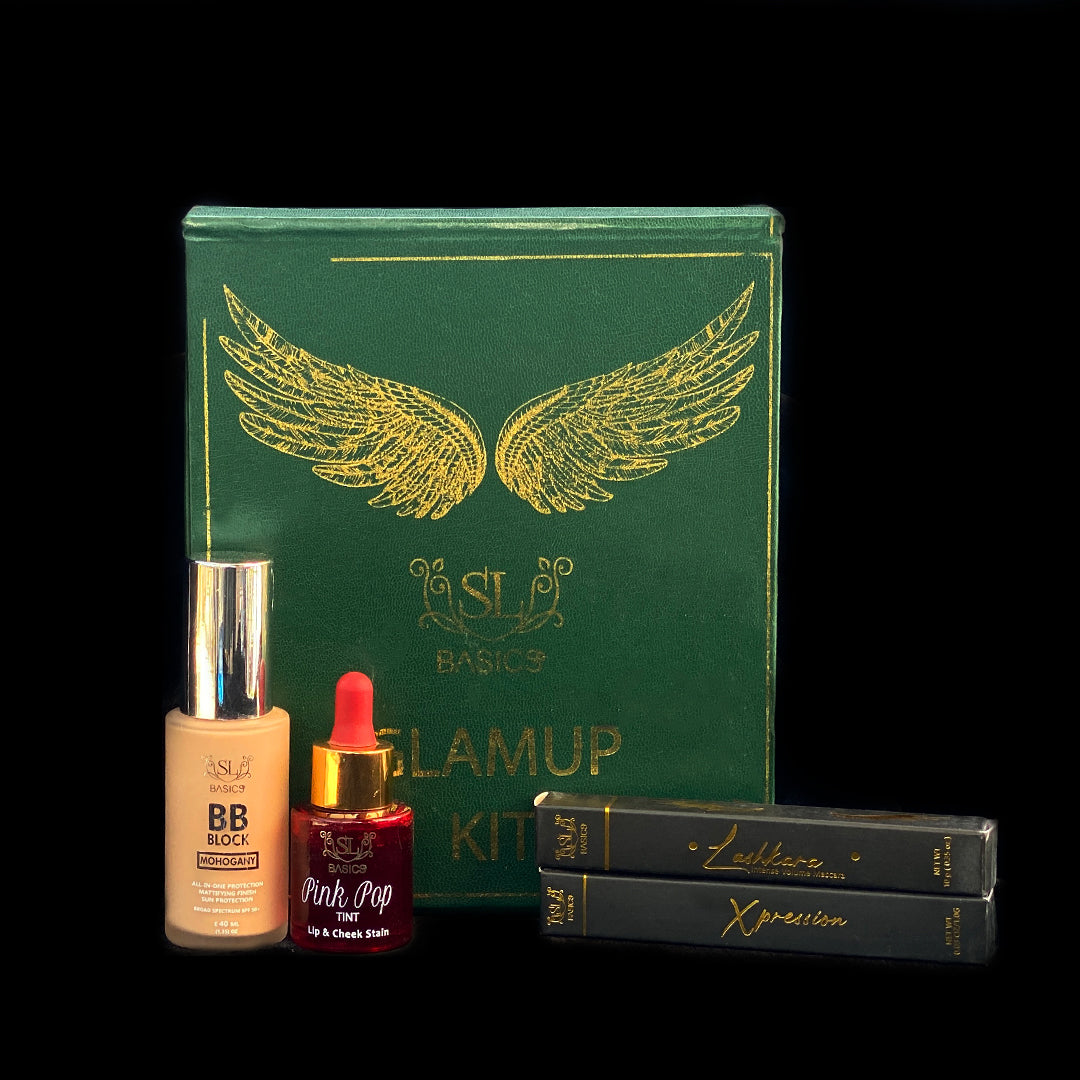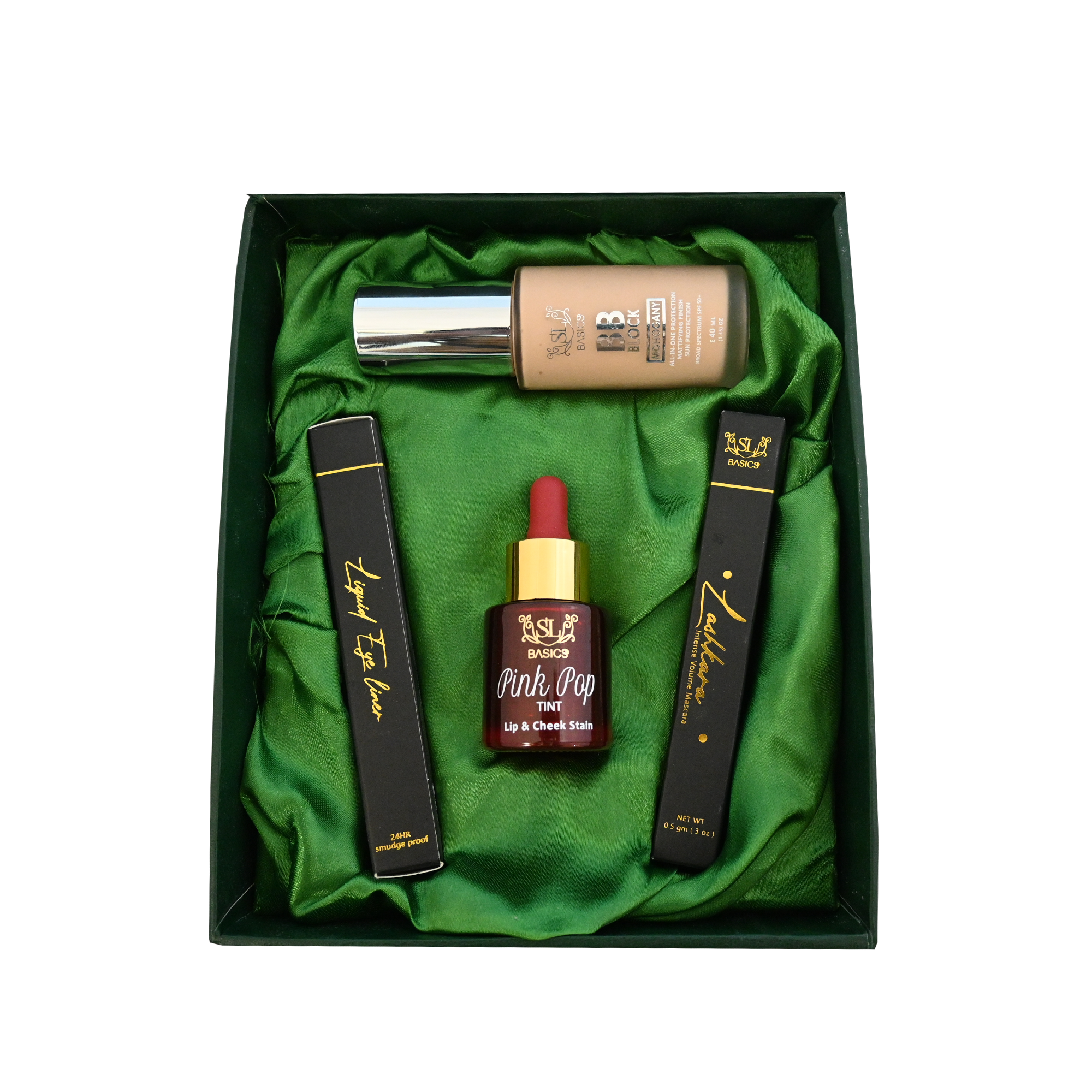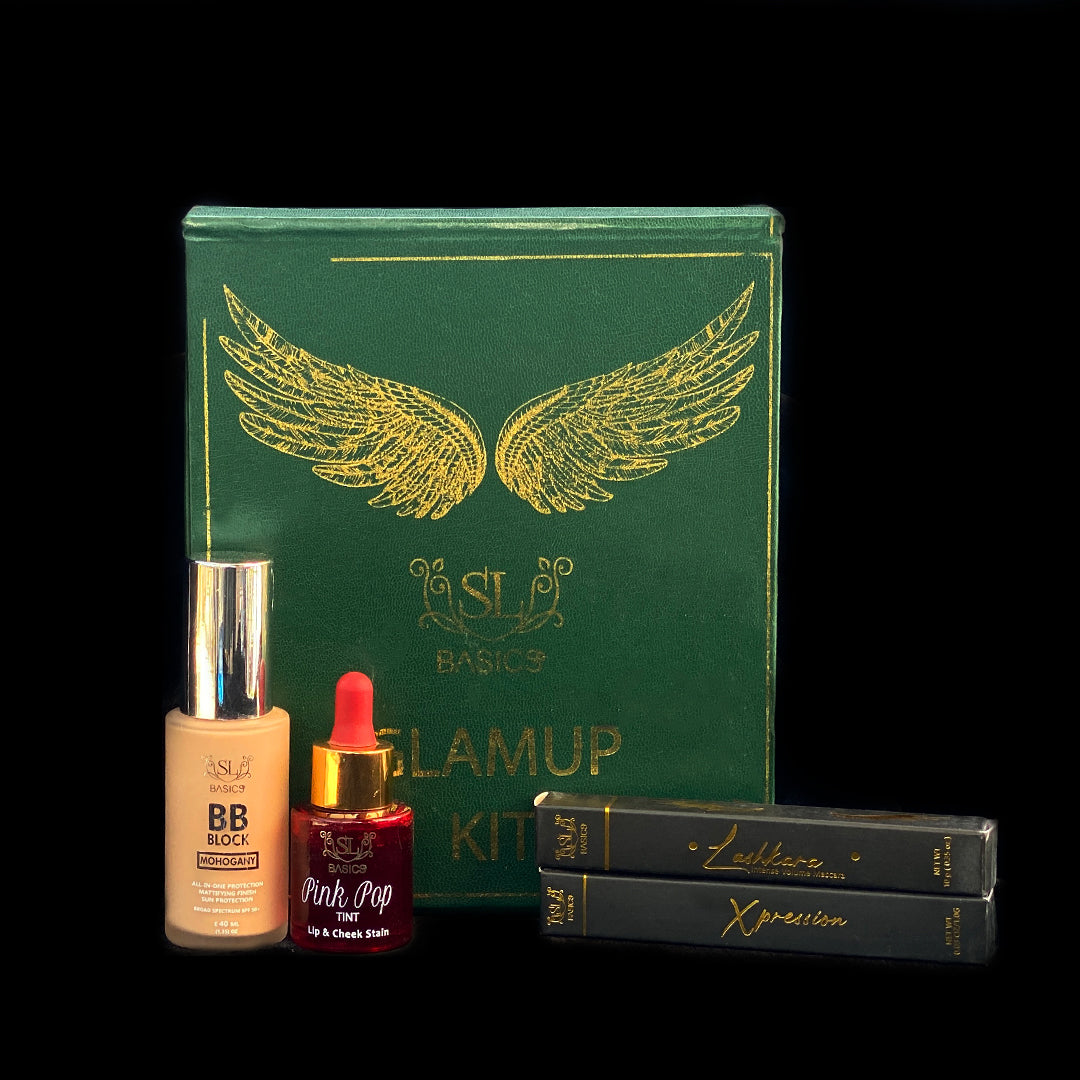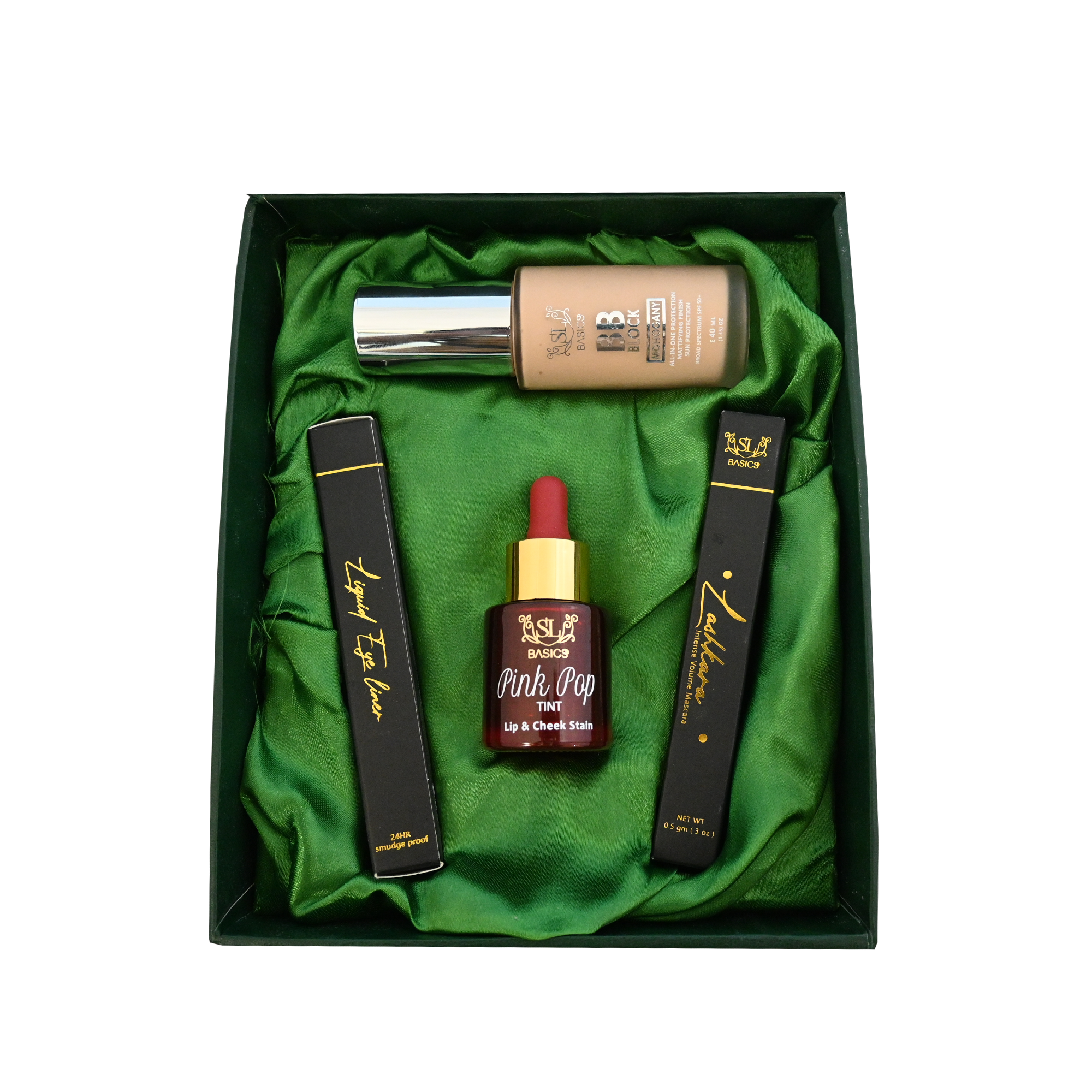 Glam Up Kit (Pink Undertone)
 Bringing to your very own makeup a handy assistant, our Glam-up kit which contains the following products;

1) BB Block (Mahogany)

2) Pink Pop Lip & cheek Tint

3) Lashkara (Intense Volume Mascara)

4) Xpression (24hr smudge-proof eyeliner)

Whether you want to go for a subtle, natural-looking, everyday look, or want to experiment using a bold hot lipstick paired up with an enticing winged liner to give you a chic and bold party look, our Glam up has got you covered, girl. An all-rounder that delivers a premium experience while letting you define your very own personality and style statement. So, what are you waiting for? Hurry up and Glam up your beauty.