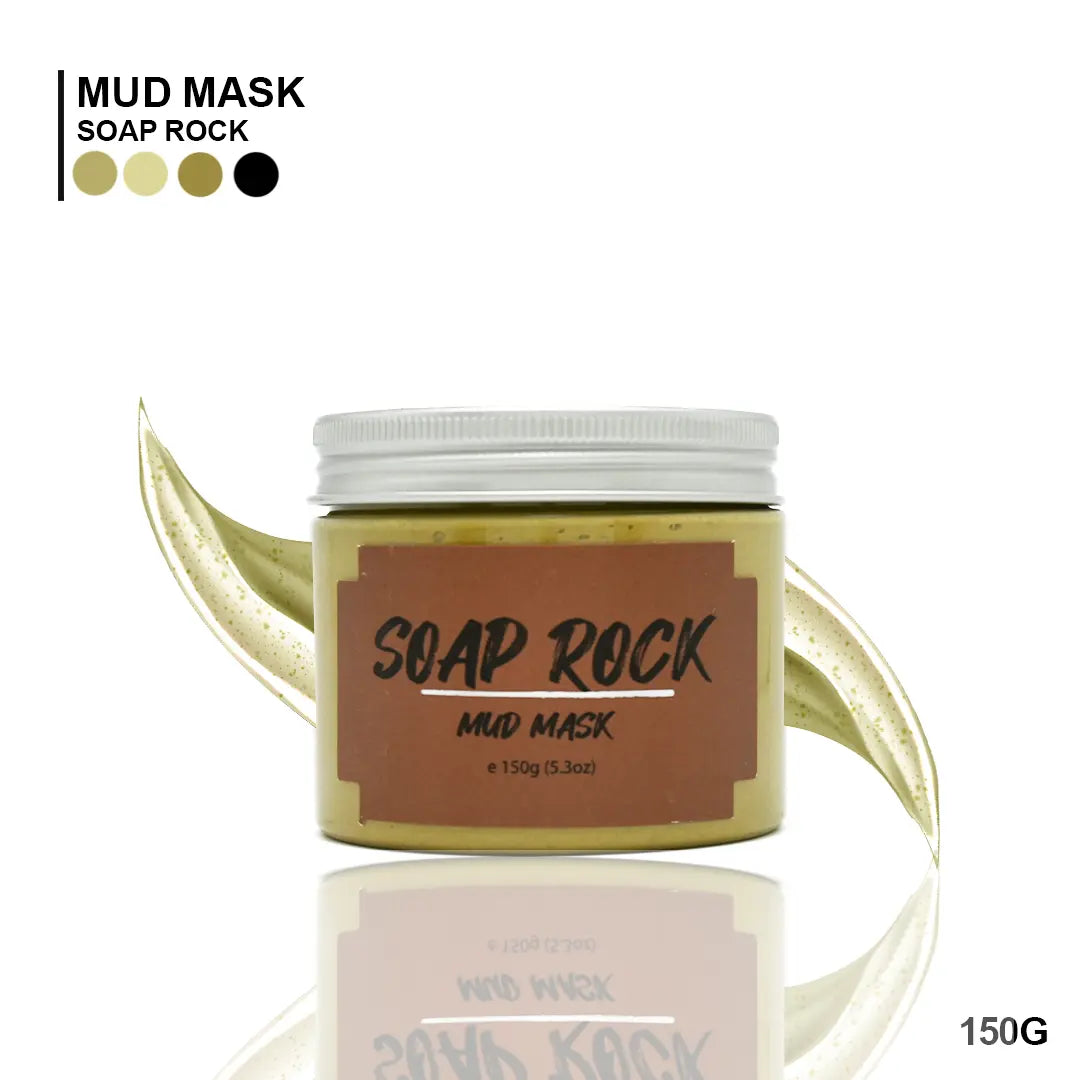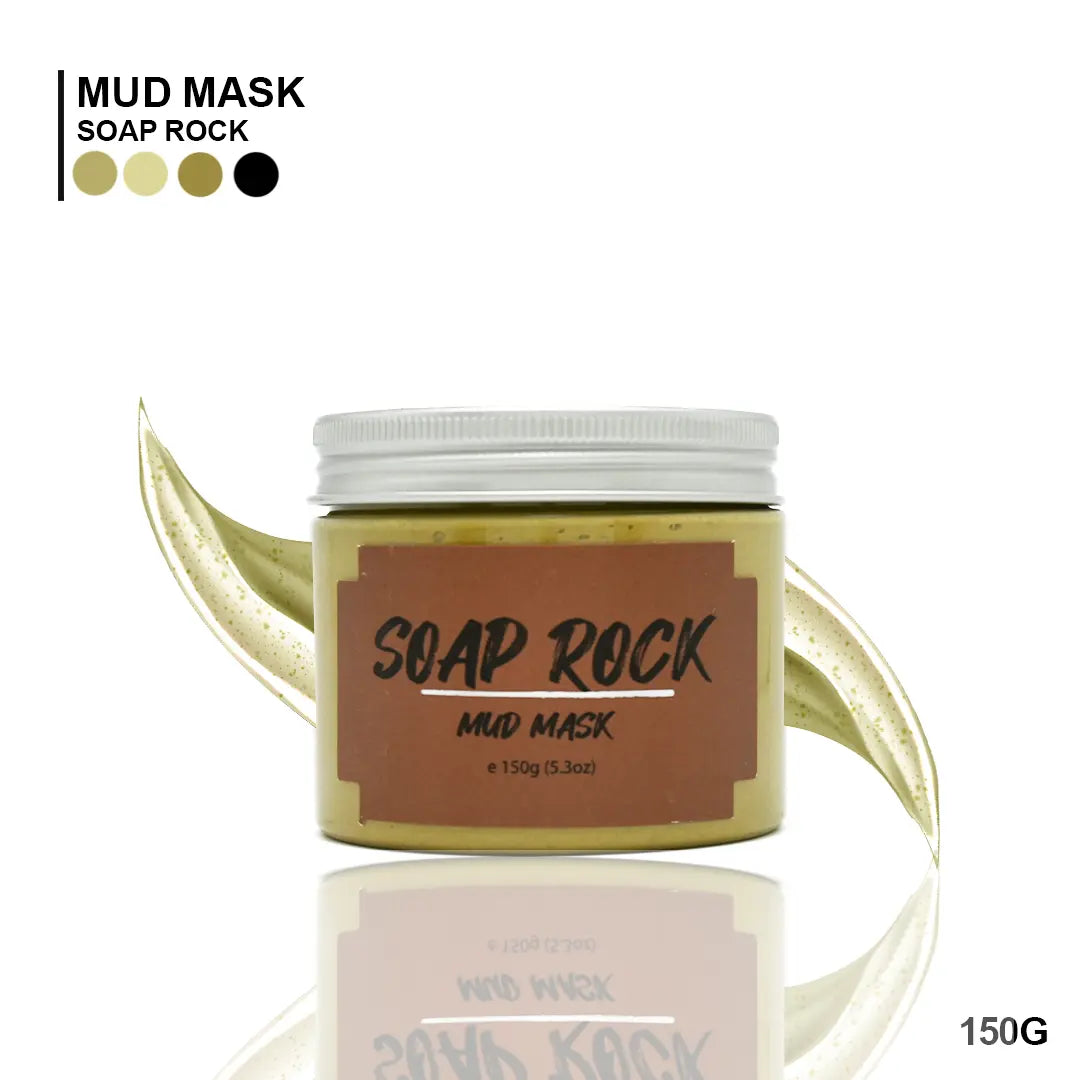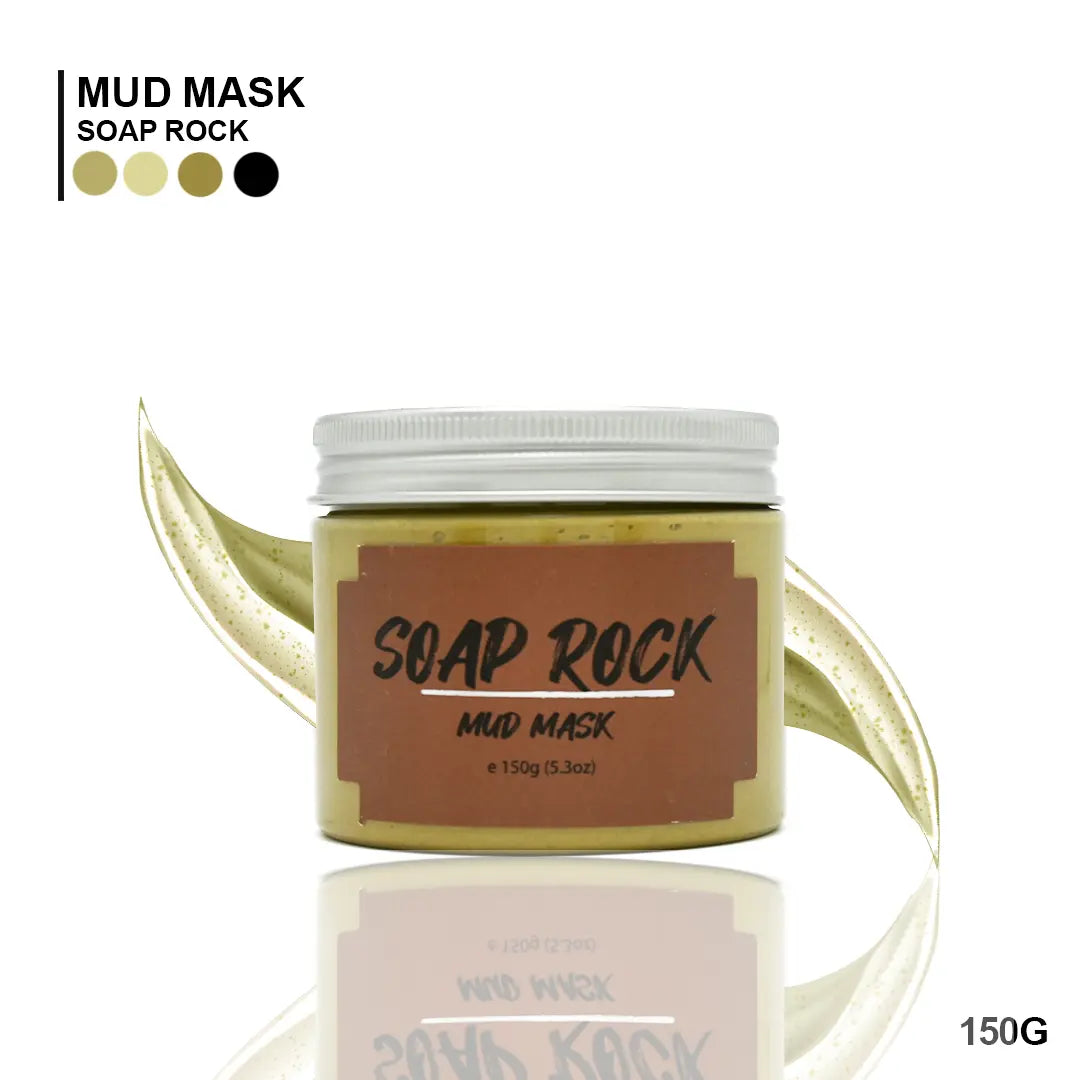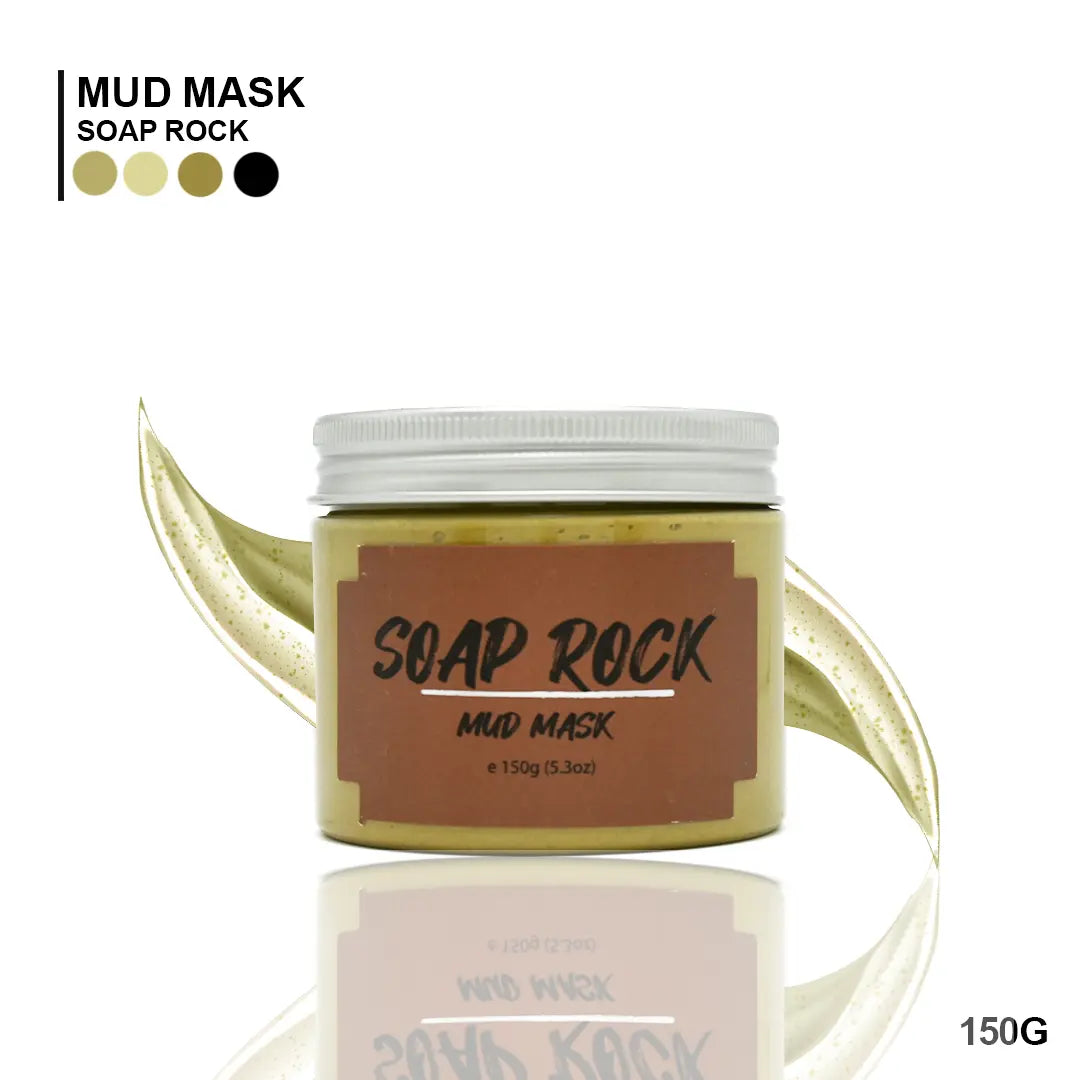 Soap Rock Mud Mask
- Sang-e-Jarahut
- Kaolin Clay
- Zinc Oxide
- Rice Water
- Arabian Jasmine
- White Mustard
SL Basics Soap Rock mud mask is an absolute earth-goodie chunked with pure minerals such as Zinc, Potassium, and essential skin friendly elements that treats troubled skin issues while nurturing it. A 15-min power treatment mask that soothes, mattifies, shrinks large pores and hydrates with a fast-acting treatment for multiple skin problems such as eczema and psoriasis.

Soap Rock Mud Mask Benefits
- Clears blemishes
- Soothes eczema
- Reduces wrinkles
- Improves skin tone
On damp face, apply two thin layers, massage gently and evenly.
Leave 15-20 mins
Wash face thoroughly