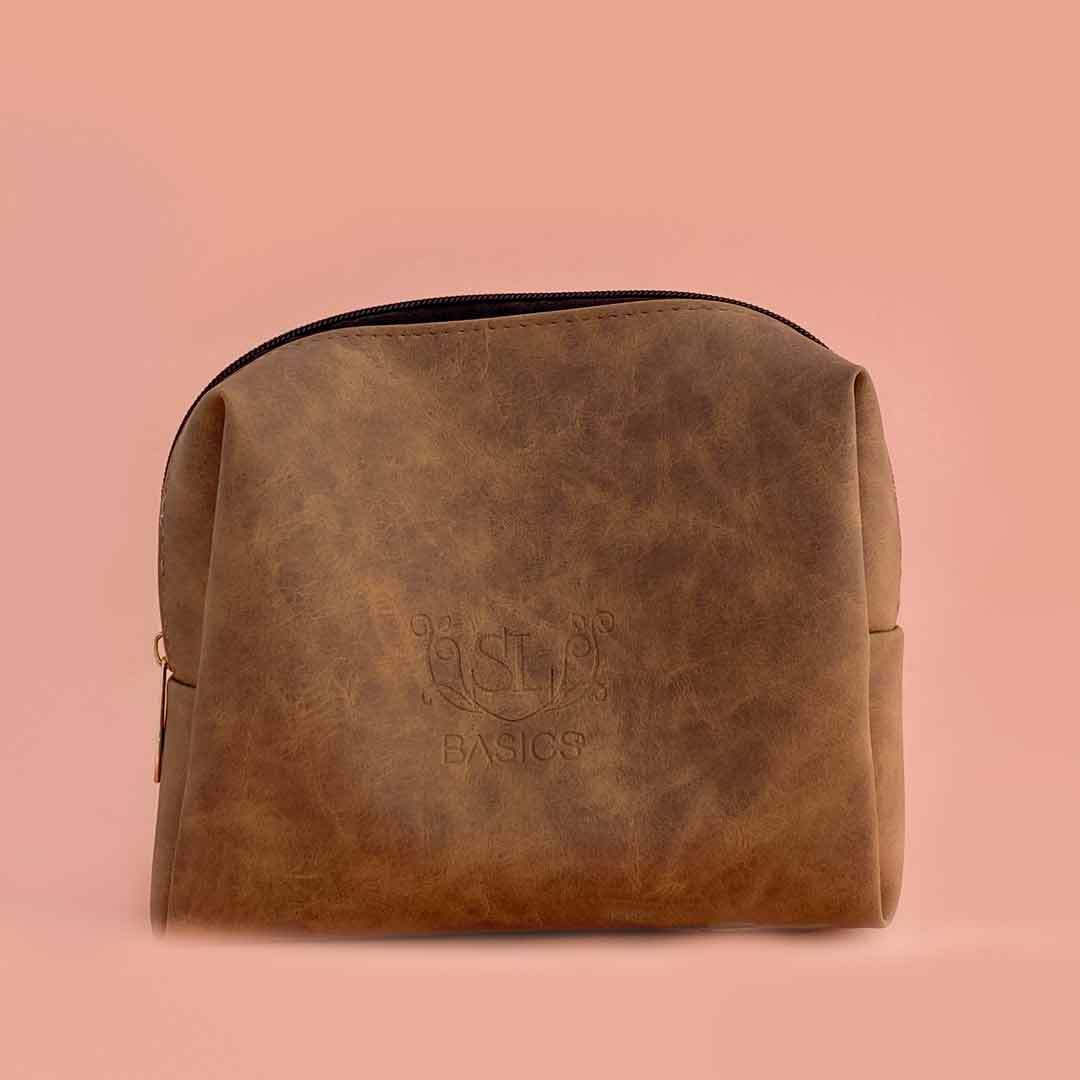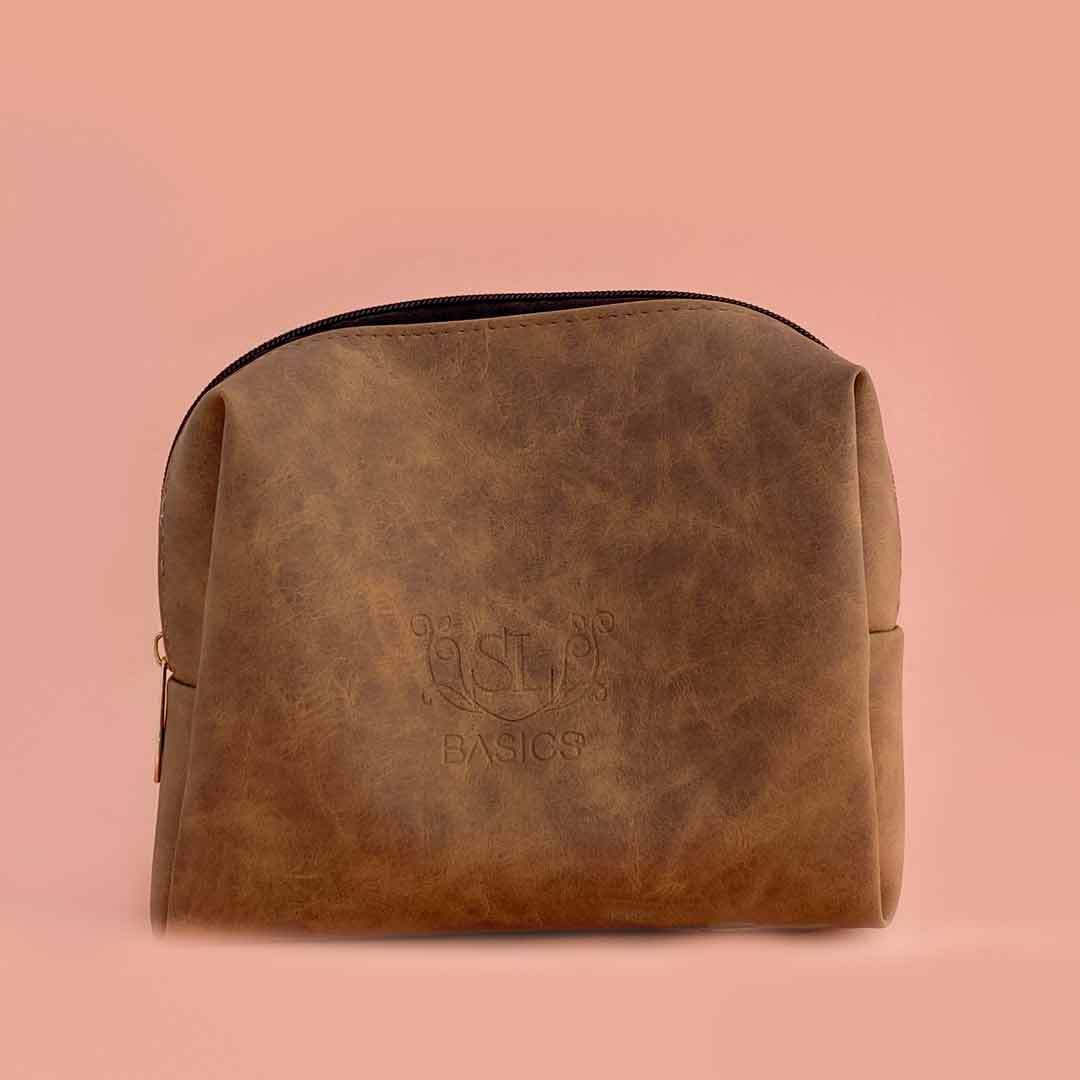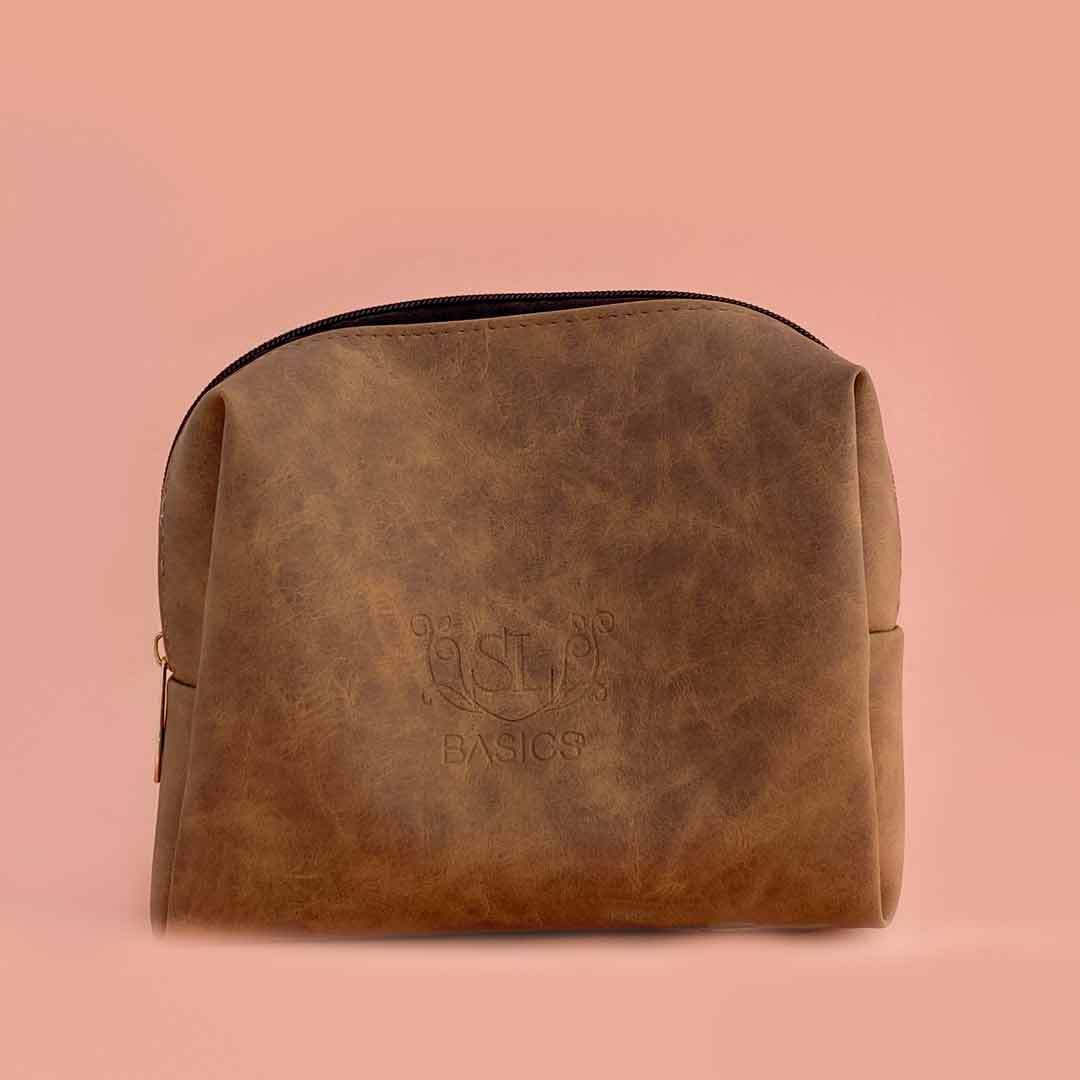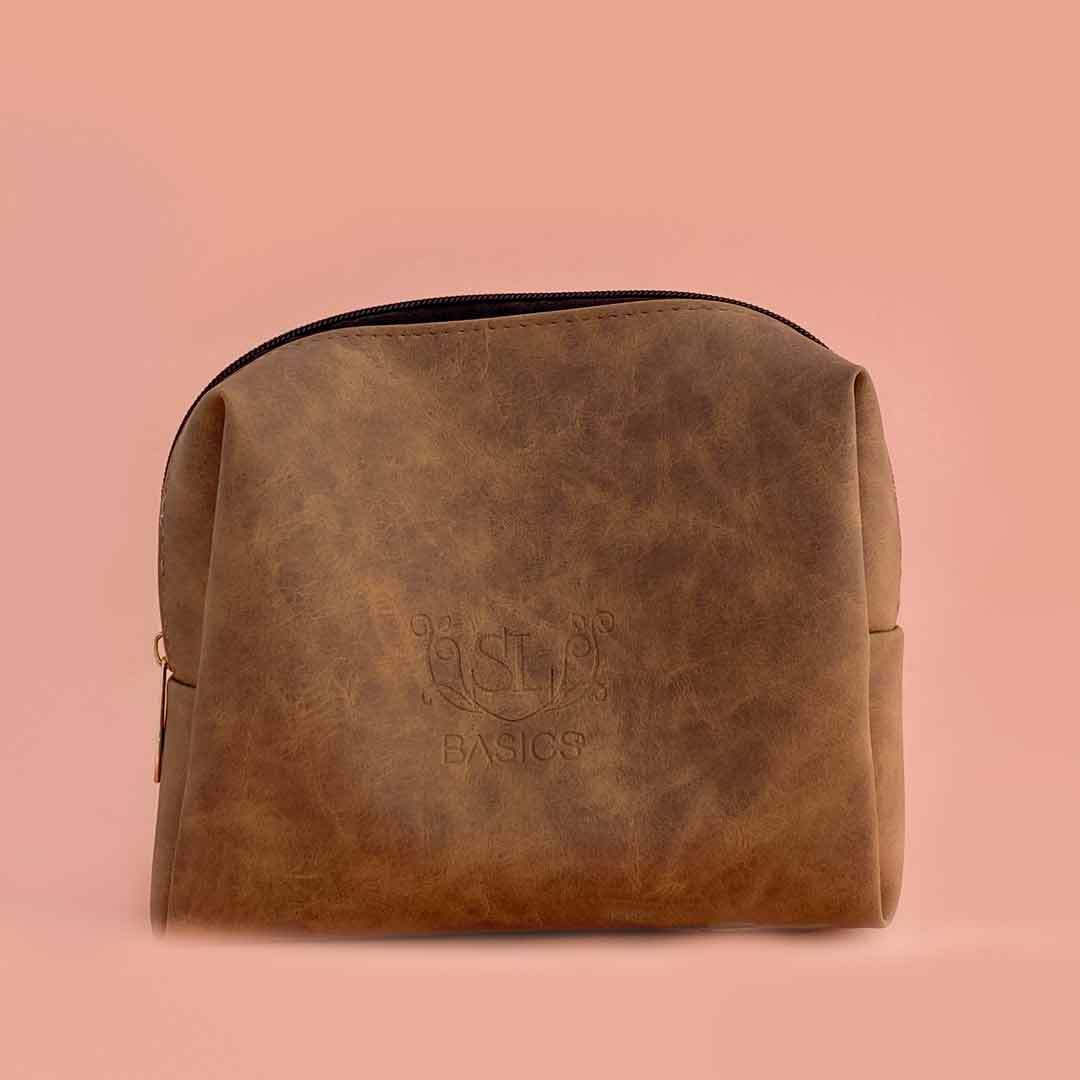 Portable Storage Bag
SL Basics portable storage bag that can be used to store and transport items easily such as cosmetics, skincare, jewelry, etc. It is very helpful and convenient for you while traveling because it can store or carries your daily essentials without any problem. Whether you are headed to the gym or the office, this bag will keep your belonging with you anytime.

Portable Storage bag is perfect for on-the-go touch-ups!