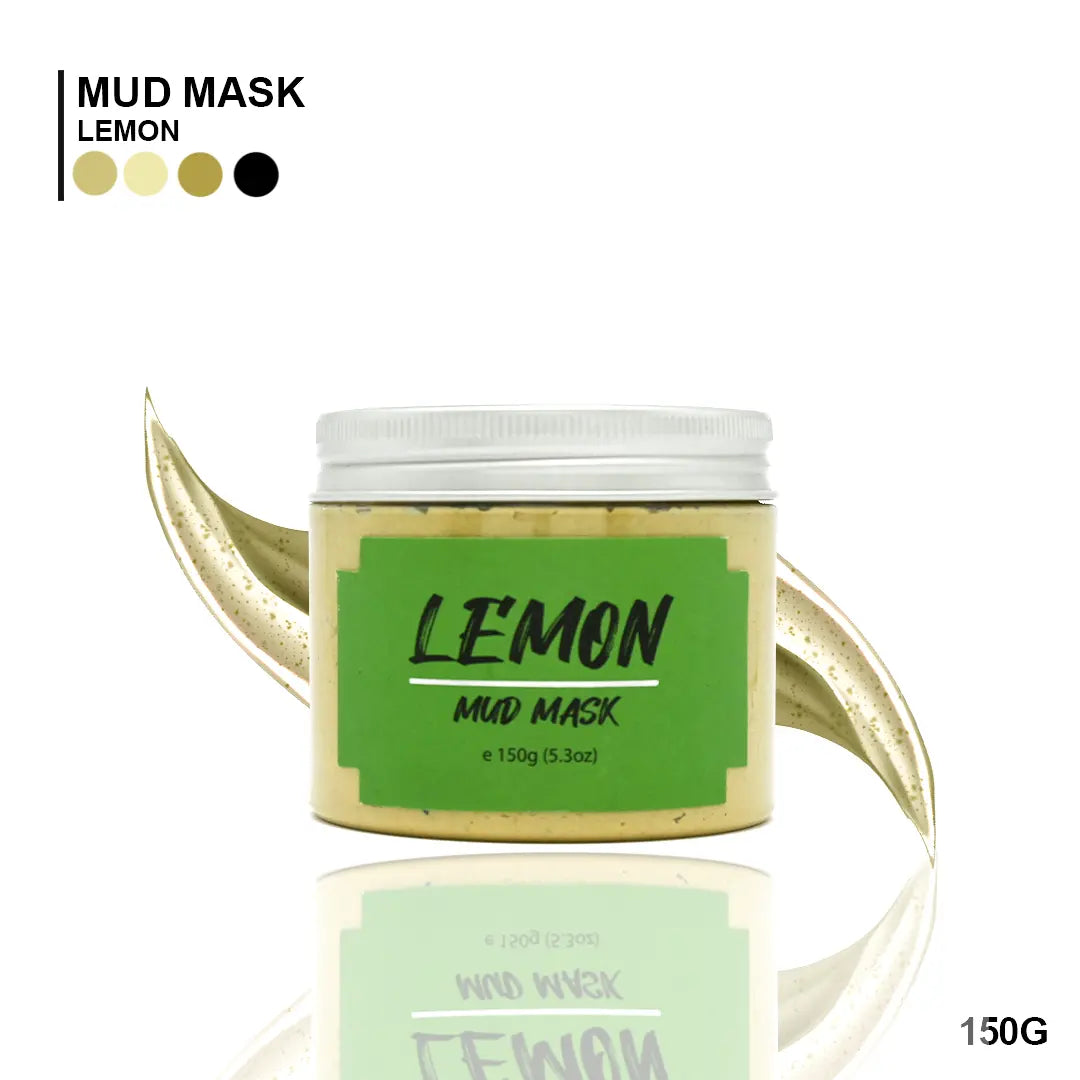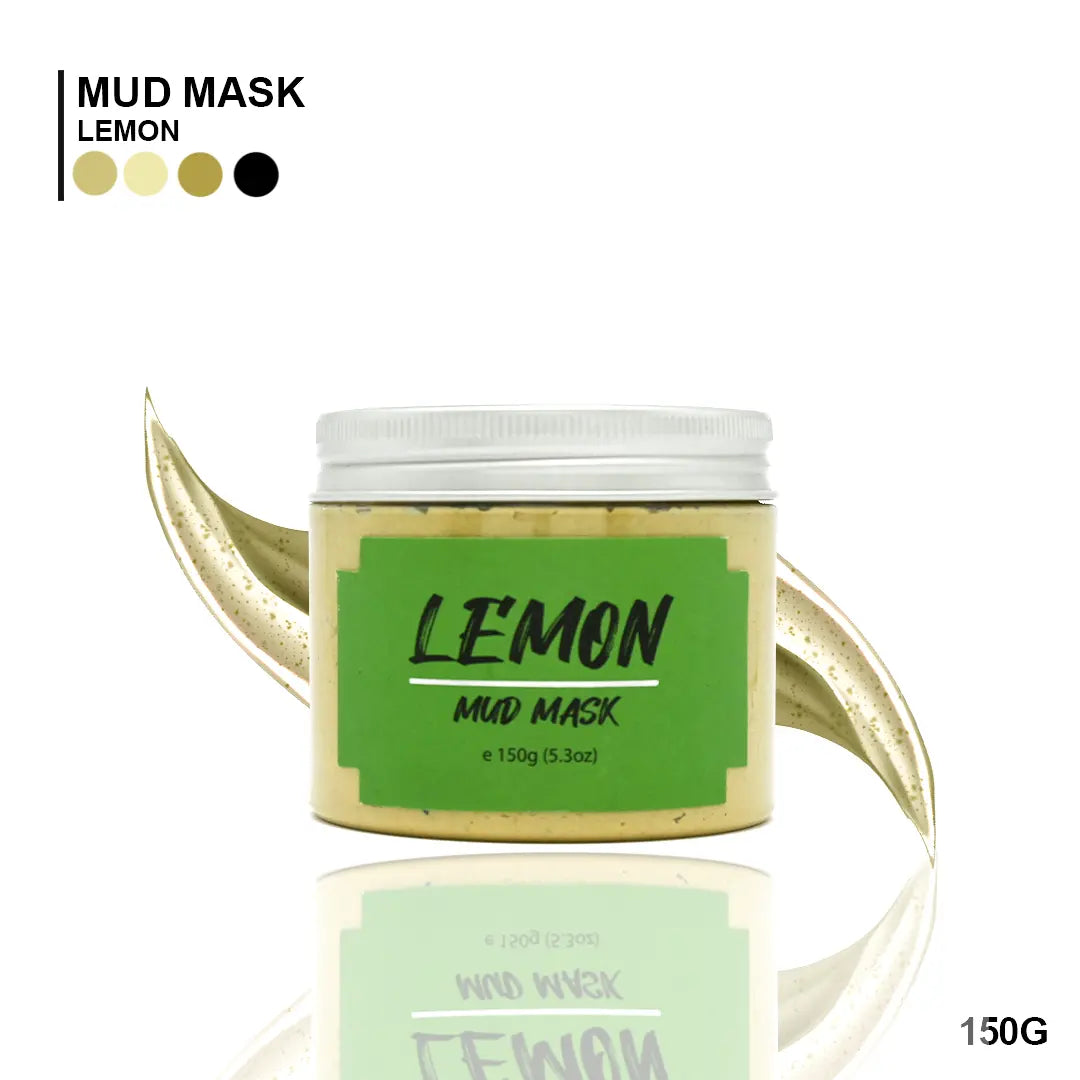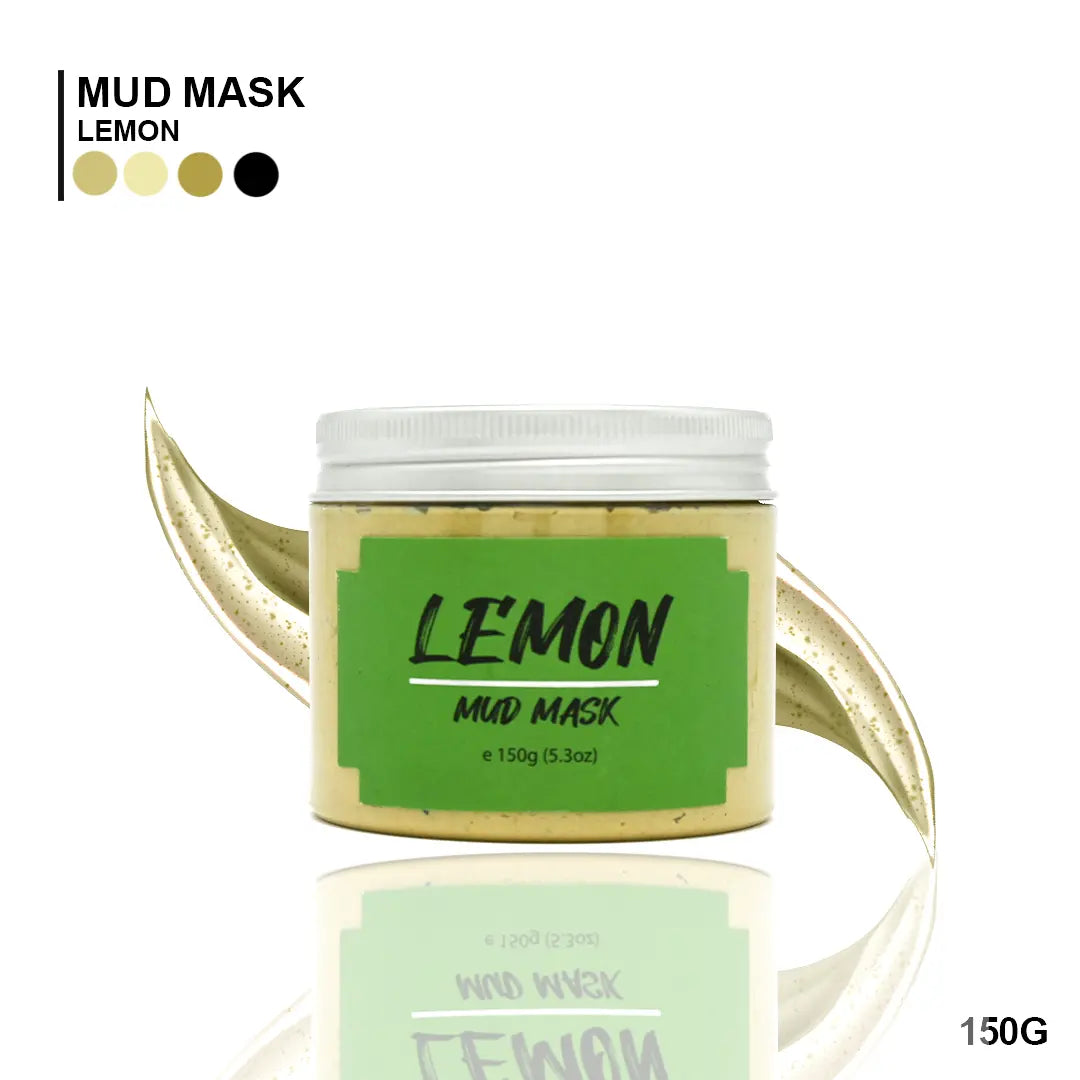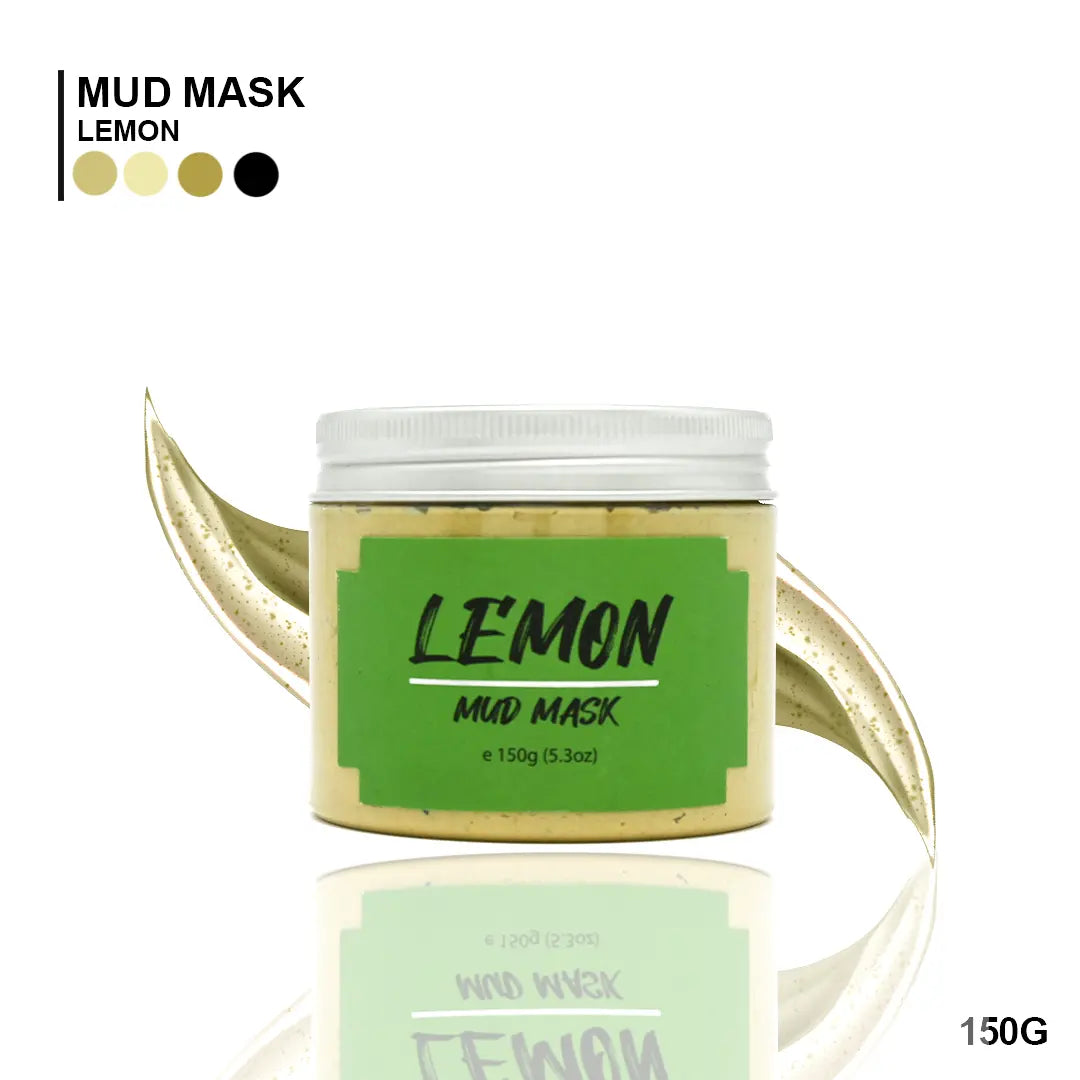 Multani Clay
Jasmine OIl
Soap Rock
Rose Water
Vitamin C Oil
Treat yourself to better skin with our lemon mud mask. This all-natural clarifying mud mask deeply cleanses the skin by eliminating toxins. The soothing properties of Multani clay purify and oxygenate the skin making your skin blemish-free and rejuvenated. On damp-face apply two thin layers evenly while massaging gently. Leave on for 15 to 20 minutes and wash it off for brighter, deep-cleansed skin.

Lemon Mud Mask Benefits
- Tightens open pores
- Brightens skin tone
- Deeply cleanses skin
- Eliminates toxins
On damp face, apply two thin layers, massage gently and evenly.
Leave 15-20 mins
Wash face thoroughly